Autonomous mobile robotics are causing a shift in the way we envisage commercial and industrial vehicles. In traditional thinking, bigger is often better (and faster). This thinking holds true so long as each vehicle requires a human driver. The rise of autonomous mobility is upending this long-established notion: fleets of small slow robots will replace or complement large fast manned vehicles.
This article draws from two recent studies: Agricultural Robots and Drones 2017-2027: Technologies, Markets, Players; and Mobile Robots and Drones in Material Handling and Logistics 2017-2037.
Last mile delivery remains expensive. It is a low productivity process: small parcels must be delivered to custom destinations, a stark contrast to long haulage in which large loads are transported along fixed routes.
The current modes of last mile delivery involve human drivers. These modes work and may be fast, but remain expensive – despite employing many new business models and route-optimization algorithms.
Change is underway, and we can already see unmanned autonomous robots carrying small loads to pre-determined destinations in the near-future.
Autonomous mobility lends itself to fleet operation – one remote operator may monitor and control the work of many delivery robots.
In Mobile Robots and Drones in Material Handling and Logistics 2017-2037, we have built a model looking at the cost competitiveness of last mile delivery robots. We estimate the operator-to-fleet-size ratio at which mobile robots become more competitive than a man on a bike.
The forecasts in Mobile Robots and Drones in Material Handling and Logistics 2017-2037 suggest that the sales of ground-based last mile delivery robots will be modest until 2021-23. The growth phase will commence after this early learning stage – the robots will become increasingly ready to handle more crowded environments and the speed of travel and navigational technology will significantly improve.
The rise of autonomous mobility may also enable another type of agricultural vehicle: the small, slow and lightweight agricultural robot (agrobot). We are also witnessing more engagement from larger firms with some promising to take such robot swarms towards full production. This is why our report forecasts that autonomous small mobile robots will grow to more than $500M annual sales in 2028.
Find out more about IDTechEx at www.IDTechEx.com.
Source PR Newswire
The following two tabs change content below.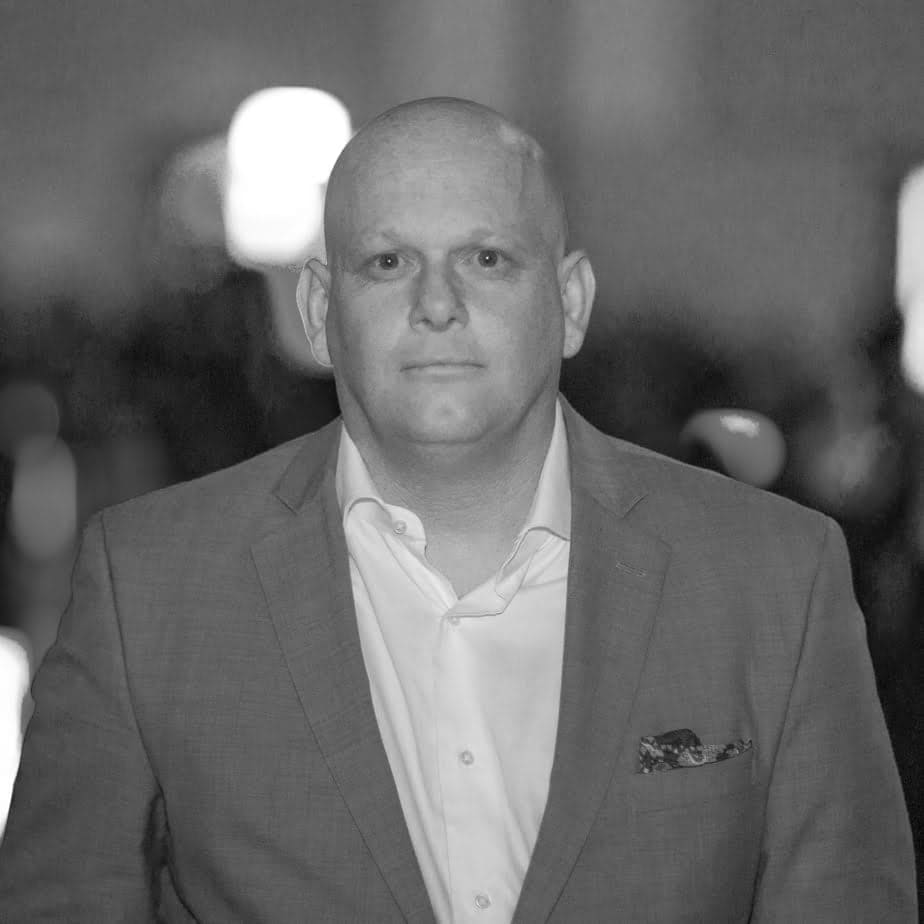 William Goddard
William Goddard is the founder and Chief Motivator at IT Chronicles. His passion for anything remotely associated with IT and the value it delivers to the business through people and technology is almost like a sickness. He gets it! And wants the world to understand the value of being a technology focused business in a technological world.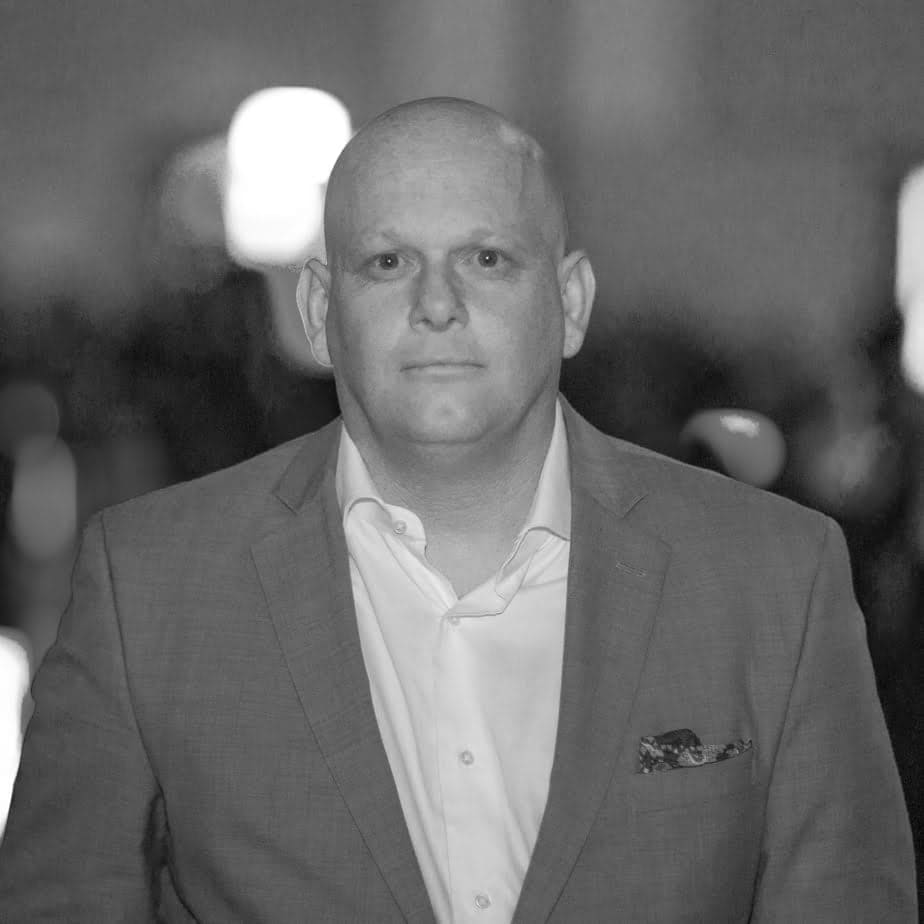 Latest posts by William Goddard (see all)