Cybersecurity continues to be a critical factor for business success, and nowhere is it more important than in the banking sector. TD Bank Group (TD) will become a founding corporate member – and the first Canadian bank – to join the Canadian Institute for Cybersecurity, a hub for cyber technology research and collaboration based at the University of New Brunswick.
TD's involvement with the Canadian Institute for Cybersecurity supports the bank's focus on investing in technology talent and will include the co-development of new cyber risk management technologies.
"We are building a digital bank for the modern customer," says Jeff Henderson, Executive Vice President & CIO at TD. "As the digital landscape evolves, we will continue to invest in technology partnerships and talent so that we can deliver innovative experiences that our customers can trust and rely on. The University of New Brunswick is fast becoming an international centre of cybersecurity excellence and we look forward to working with its multidisciplinary teams on real-world problems, while growing our technology talent base."
The Canadian Institute for Cybersecurity, launched in early 2017 and housed at UNB's Frederictoncampus, is a comprehensive multidisciplinary training, research and development and entrepreneurial institute which operates in close collaboration with researchers in the social sciences, business, computer science, engineering, law, and science, as well as at other national and international research centres.
The institute's cybersecurity graduate students will work directly with TD technology teams to develop and operationalize new threat assessment methodologies and algorithms.
"On the list of security issues that companies monitor, cyber threats have quickly moved to the top," says Dr. Ali Ghorbani, Director of the Institute and Canada Research Chair in Cybersecurity at UNB. "Our teams are developing next-generation technology solutions in partnership with leading industry players like TD, deepening defences against emerging cyber threats not just in Canada but around the world."
"It's an exciting time for both the University of New Brunswick and the province. UNB is uniquely positioned to translate the collective knowledge of its students, faculty and research staff into solutions that will play a role in helping to protect the networks of some of the world's largest organizations, and the province will benefit as UNB establishes itself as a centre of excellence for cybersecurity in Canada," says Frank McKenna, Deputy Chair at TD.
As part of its global approach to talent development, TD also recently announced the opening of a cybersecurity office in Israel, a globally-recognized centre for cyber-defence technology and one of the world's leading markets for cybersecurity skills and talent.
The following two tabs change content below.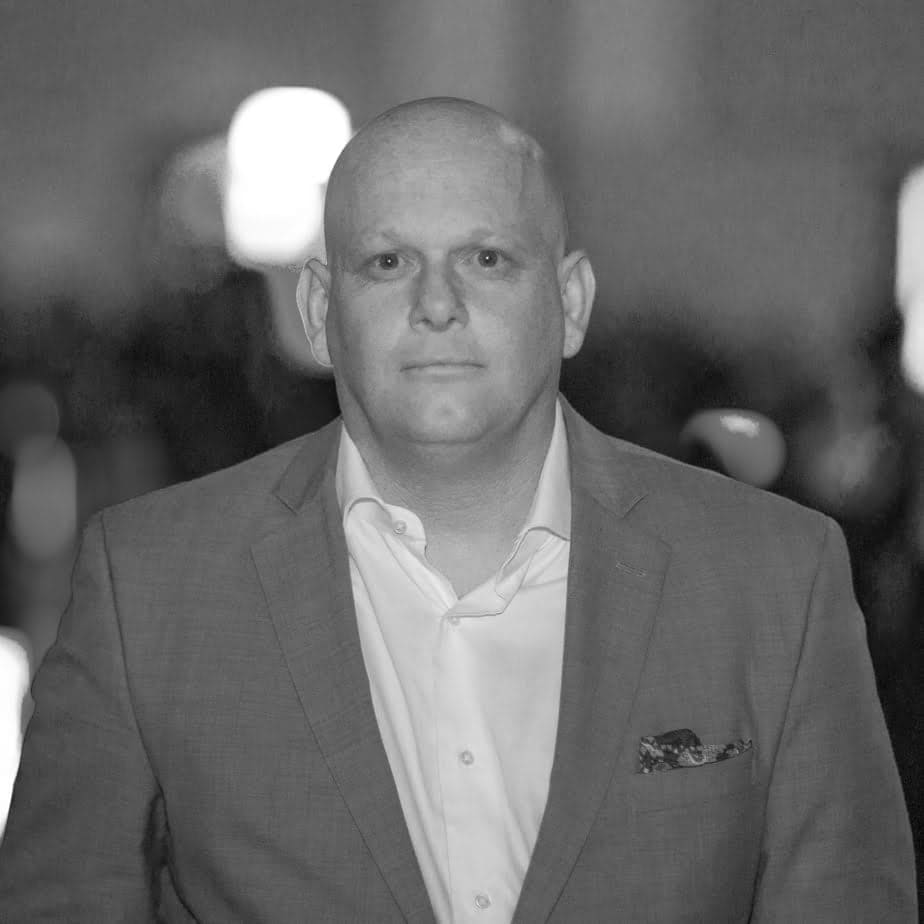 William Goddard
William Goddard is the founder and Chief Motivator at IT Chronicles. His passion for anything remotely associated with IT and the value it delivers to the business through people and technology is almost like a sickness. He gets it! And wants the world to understand the value of being a technology focused business in a technological world.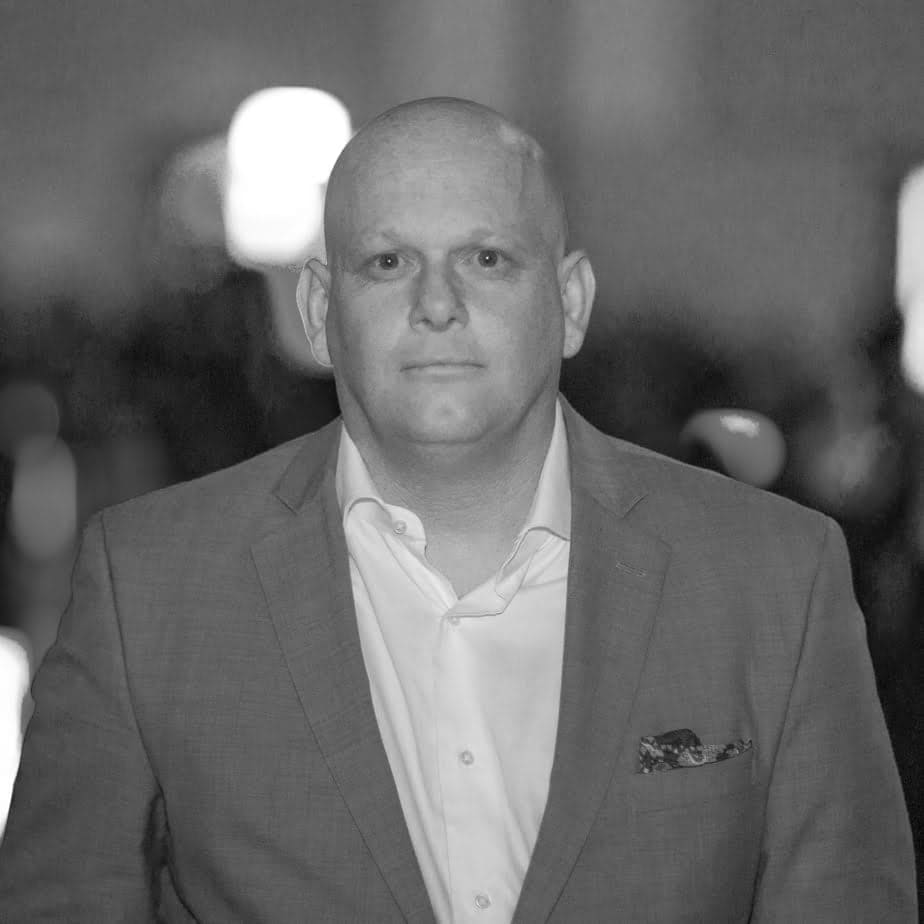 Latest posts by William Goddard (see all)