So many conferences, so little time
The 2017 lineup of technology conferences  provides a huge list of exciting events for technology professionals to consider. Here's another one to add to your list of candidate events.
eMerge Americas, a technology conference connecting companies with global business and government leaders from around the world takes place in Miami, Florida, June 9-13, 2017.
Event organizers have just announced the first set of featured speakers for the event. The list includes Steve Wozniak, co-founder of Apple Computer, Inc., Silicon Valley icon and philanthropist as a keynote speaker.
Wozniak and Steve Jobs brought computers to the hands of the mass market with its first line of Apple products – Macintosh, Apple I and Apple II. Wozniak was awarded the National Medal of Technology in 1985, the highest honor bestowed on America's leading innovators. In 2000, he was inducted into the Inventors Hall of Fame and was awarded the prestigious Heinz Award for Technology, The Economy and Employment for single-handedly designing the first personal computer and for then redirecting his lifelong passion for mathematics and electronics toward lighting the fires of excitement for education in grade school students and their teachers.
In 2014, he was awarded the Hoover Medal, a prestigious honor given for "outstanding extra-career services by engineers to humanity," and he was also inducted into the IndustryWeek Manufacturing Hall of Fame.
Wozniak currently serves as Chief Scientist at Primary Data and is a published author with the release of his, iWoz: From Computer Geek to Cult Icon.
The fourth annual eMerge Americas will also include the following leaders:
Marcelo Claure, CEO, Sprint
Gustavo Cisneros, Chairman, Cisneros Group
Adriana Cisneros, CEO, Cisneros Group
Mauricio Ramos, CEO, Millicom
Blanca Treviño, CEO, Softtek
Ambassador Henry Crumpton, Founder, Crumpton Group, LLC
"Having world-class speakers and technology leaders such as Wozniak, Claure, and Cisneros at eMerge Americas 2017 only adds to the legacy of having thought provoking content on the eMerge stage year after year," said Xavier Gonzalez, CEO of eMerge Americas. "We're very excited to unveil this first set of speakers, and look forward to sharing more exciting updates to our content lineup for this year's event in the weeks ahead".
Registration for eMerge Americas 2017 is now open. For more information or to register, visit emergeamericas.com.
The following two tabs change content below.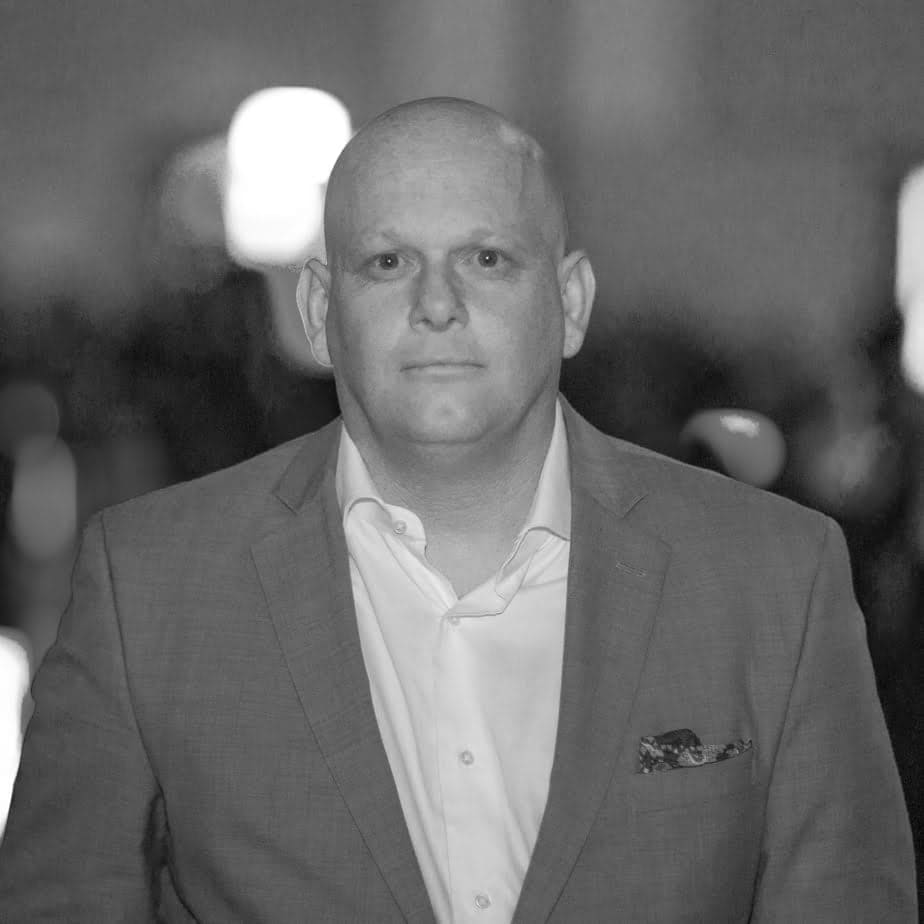 William Goddard
William Goddard is the founder and Chief Motivator at IT Chronicles. His passion for anything remotely associated with IT and the value it delivers to the business through people and technology is almost like a sickness. He gets it! And wants the world to understand the value of being a technology focused business in a technological world.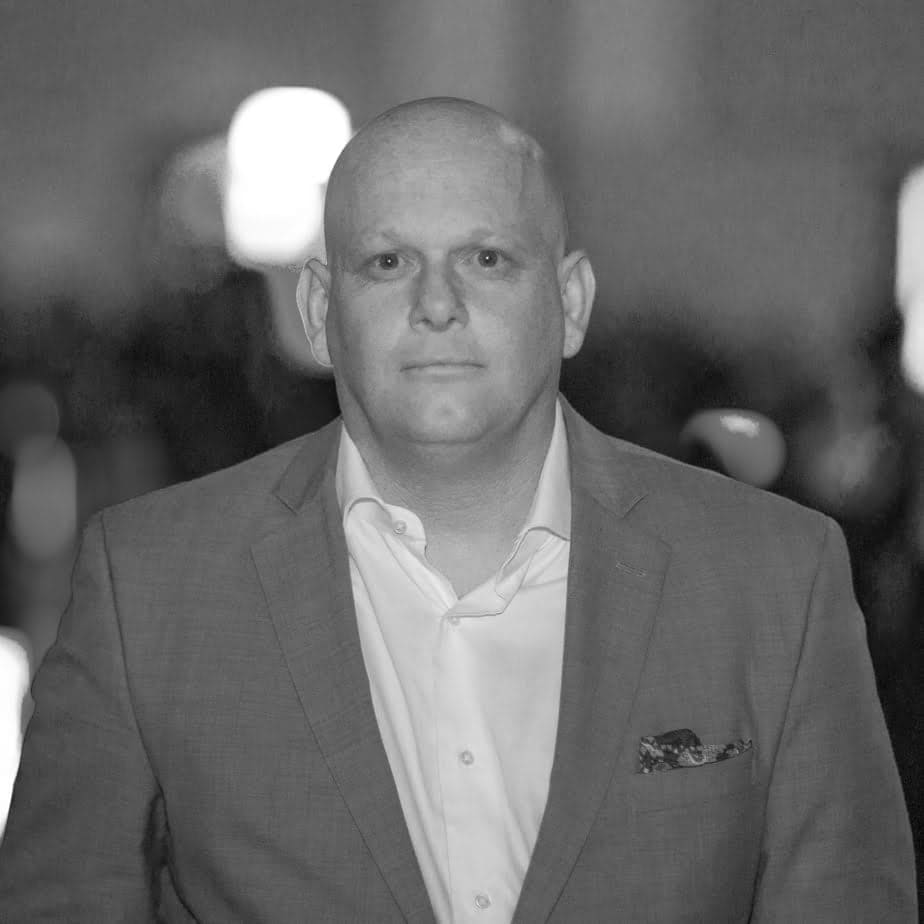 Latest posts by William Goddard (see all)