Reaching this point has been an exciting journey. Almost 200 interviews recorded at different industry events on 3 continents and more than 200 blogs posted and written by some of the best thought leaders in the industry. With that said, the podcast team is thrilled to announce we will be recording interviews and making some big announcements from the "Gartner Data Center Infrastructure and Operations Conference" December 5 – 8th in Las Vegas, as an official media partner.
With a tradition of excellence in everything it does, Gartner truly has its finger on the pulse of technology, business and emerging innovation, from its market-leading Magic Quadrants to its day-to-day advice and guidance for enterprise businesses and technology vendors. Gartner is one of the companies that have provided the insights that have shaped the landscape of business and IT.
This is the 35th year this event has been held. Once again, Gartner has a line-up of engaging speakers with guest keynotes and interviews:
Peter Hinssen, Author, Serial Entrepreneur and Expert on Disruptive Innovation, will present "Rethinking the Infrastructure for the Day After Tomorrow."
Kevin Mitnick, CEO, Team Leader – The Global Ghost Team™ and the world's most famous hacker. https://www.mitnicksecurity.com/ should also be very interesting.
I am very much looking forward to the keynote Interviews with Sonu Nayyar, Vice President of Global Operations, LinkedIn; and Peter Levine, General Partner, Andreessen Horowitz, who will discuss "How Venture Capital Nourishes Innovation."
Some of the Gartner analysts to follow from the event are:
Dave Russell – VP and Distinguished Analyst at Gartner, where his research focus is storage strategies and related technologies.
Mike Chuba – Managing Vice President in Gartner's Infrastructure and Operations group's IT Leaders research area.
Dave Cappuccio – VP, Distinguished Analyst and Chief of Research for Gartner's Infrastructure teams.
Katherine Lord – Research Director in Gartner's IT Operations Management team. Her research focuses on IT service management, organizational maturity, process improvement, IT service desk best practices, reporting and metrics and business value dashboards
Thomas Bittman – Vice President and Distinguished Analyst with Gartner Research. Mr. Bittman has led the industry in such areas as cloud computing and virtualization. He was an early pioneer in the private cloud-computing concept and invented the term "real-time infrastructure" during 2002 (a precursor to private cloud computing).
Bob Gill – Research Director in Gartner's Infrastructure Strategies group, responsible for research in data center planning, aligning business and IT strategy, cloud computing, content distribution and colocation.
With more than 120 leading technology vendors exhibiting on the showroom floor, there will be no shortage of technology subject matter experts. If you are looking to manage your data center, infrastructure and operations better, then this is the event you must attend.
You can find the complete list of vendors here: http://www.gartner.com/events/na/data-center#section_exhibitors
The entire team is excited to be bringing you as close to the event as we can; so make sure you stay tuned before, during and after the event for all the exciting news, information and announcements that will follow.
The following two tabs change content below.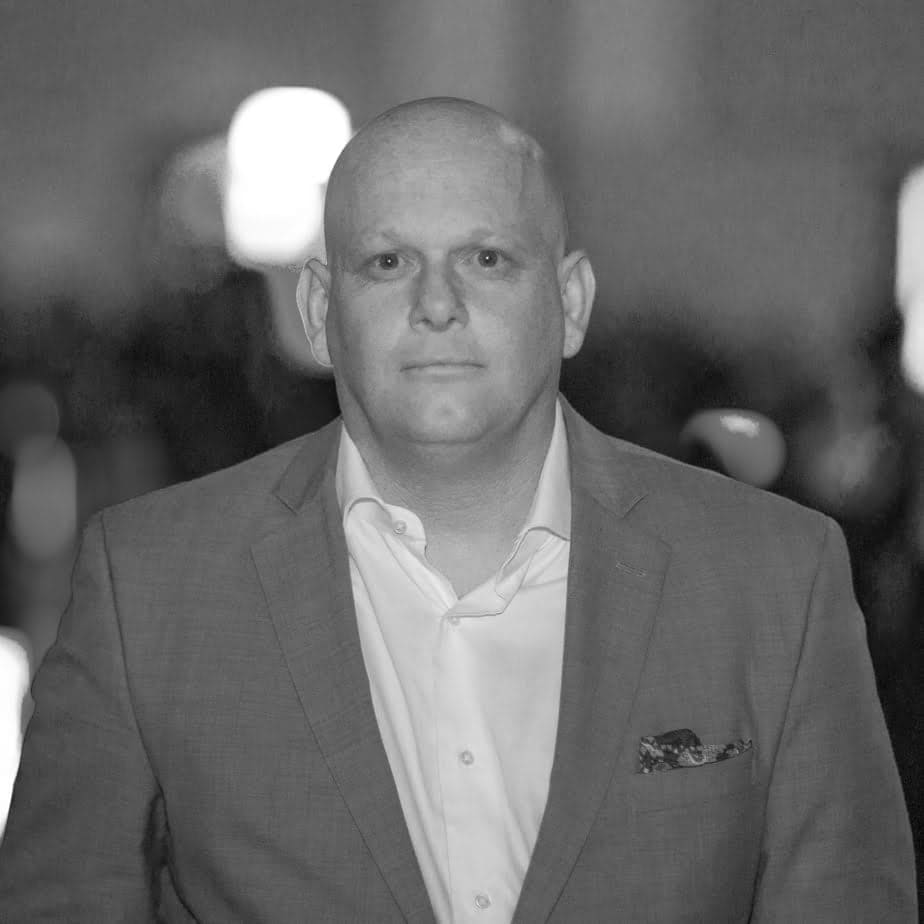 William Goddard
William Goddard is the founder and Chief Motivator at IT Chronicles. His passion for anything remotely associated with IT and the value it delivers to the business through people and technology is almost like a sickness. He gets it! And wants the world to understand the value of being a technology focused business in a technological world.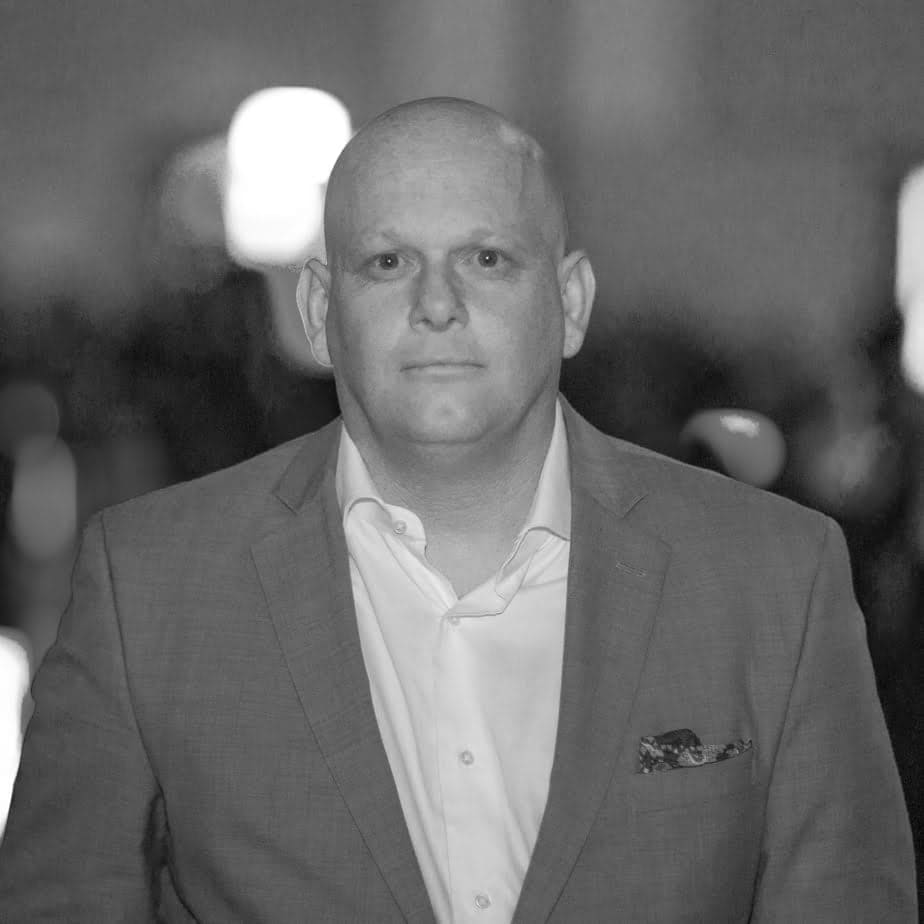 Latest posts by William Goddard (see all)