INsecurity, a conference produced by Dark Reading, will be holding its inaugural event on November 29-30 this year. The conference has been created to provide security practitioners with a platform where they can come together to share stories and discuss real solutions to emerging online threats, will span two days of interaction and peer learning.
While cybersecurity professionals continue to be concerned about external threats – nearly 50% expect they will have to respond to a major data breach in the coming year – there is also new concern around security operations and other internal challenges, according to new research by Dark Reading. Issues such as assessing risk, enforcing security policies, and managing the complexity of security are becoming key challenges for IT security teams, and concerns about these operational issues sometimes outweigh concerns about external threats.
As an answer to these concerns, Dark Reading has developed INsecurity, a conference created to support those protecting corporate networks and grappling with issues around cybersecurity defense and operations. The event will offer a discussion around processes and everyday practices, content often overshadowed by leading-edge technologies and threats, and span two days focusing on four key areas: People, Processes, Strategy, and Technology. Valuable programming will be offered through case studies, peer sharing and practical, actionable content.
Among the 2017 INsecurity Topics and Sessions:
People: Finding and Hiring the Best IT Security People, Ten Ways to Stretch Your IT Security Budget, Maximizing the Productivity and Value of Your IT Security Team, How to Measure and Report the Effectiveness of Your IT Security Program
Processes: Live Incident Response Simulation, Targeted Attacks: How to Recognize them from the Defender's Point of View, Creating and Managing User Identities in the Real World
Strategy: Building and Maintaining an Effective Cybersecurity Architecture, Leveraging Compliance Initiatives for Real Gains in Security, Developing a Security Outsourcing Strategy that Really Works, How to Make Deception Part of Your Cybersecurity Defense Strategy
Technology: Ten Free or Low-Cost Tools Every Defender Should Have, Preventing Lateral Movement in Your IT Environment, Solving the Authentication and Password Management Problem, Using Offensive Tools to Improve Enterprise Cyber Defense
"Today's security professionals spend most of their time firefighting against the most recent threats and vulnerabilities, and many of today's security conferences reflect that struggle," said Tim Wilson, co-founder and editor-in-chief of Dark Reading. "INsecurity focuses more on the practices and processes behind enterprise security defenses – it's an opportunity to step back and think about IT security strategy and operations over the long haul."
INsecurity will take place November 29-30, 2017 at the Gaylord National Resort National Harbor, MD. For more information and to save $500 on a Conference pass with Early Bird pricing, please visit: insecurity.com/ 
The following two tabs change content below.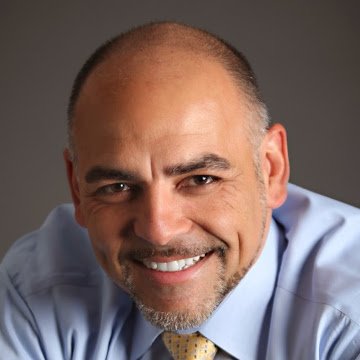 Carlos Casanova is an internationally known speaker, IT architect, leadership advisor and the co-author of "The CMDB Imperative". He has over two decades of hands on experience guiding CIOs and Sr. Leadership to achieve effective IT operations and improve ROI from infrastructure investments. His expansive experience enables him to quickly assess their true needs and achieve better business outcomes. He takes the complexity out of today's cluttered IT and business environments to simplify their goals in order to accelerate achievement and success.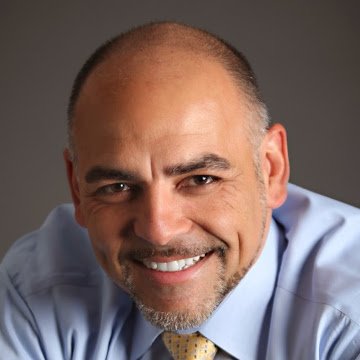 Latest posts by Carlos Casanova (see all)