Once again, AllthingsITSM have been invited back to ServiceNow's global user conference, Knowledge® 16 in Las Vegas  to record interviews with the "movers and shakers" of the IT and the ServiceNow® ecosystem. We are honored that this technology giant recognizes us as an integral part of bringing their message to the community at large through our video interviews.
We are equally thrilled to have had amazing sponsors lining up to take part. We could not participate in an event like Knowledge 16 without the support of ServiceNow and the event management team itself. Their support is critical for the podcast to happen. ServiceNow understand that if they just make their event about them, they lose. However, by adding your voice to the event and the challenges you face in your day-to-day roles, we all win.
This year, we are equally honored to announce our sponsors for the Knowledge 16 podcast will be Blazent, Kepner-Tregoe and Navvia.
These 3 companies know that their story is your story. All of these companies have developed their business models and technology in support of the real ITSM challenges you face everyday. We are looking forward to bringing each of their stories to the community at large.
How do these 3 sponsors help you?
Blazent is the leader in Data Quality Management. What does that mean? Your business makes decisions based on the data it collects, combines and manipulates. Imagine if your CMDB, ITAM initiative, infrastructure purchasing or planning decisions were not based on good information. The results for the business could be catastrophic. By making sure the business uses data that has been aggregated, reconciled and normalized, the problem of "garbage in – garbage out" is eliminated for decision that impact operations, finance and infrastructure.
Learn how Blazent can help you with CMDB Standups, ITSM tool Migrations and Data automation for IT
Kepner-Tregoe is a name the industry knows well. However, do you know that they are also a technology company that has built plugins for ServiceNow? Their Incident, Root Cause Analysis (RCA) and Problem Management methodologies based training help organizations be more effective delivering service excellence that help them to think, act and react differently to better manage IT. However, did you know they also have technology that enables people to leverage that training right in the ServiceNow platform? You do now!
Learn more about Kepner-Tregoe and their ServiceNow plugin technology and services that power IT
Navvia is the most widely used business process management (BPM) tool specifically built to enable ITSM professionals for defining, designing and documenting any process the business needs. We have all struggled to design, document and maintain quality documentation within IT or the business – struggle no more. Navvia recognized this challenge and took it upon themselves to develop templates that make designing process in ServiceNow – easy, accurate and practical. ITSM professionals who are not using Navvia are wasting time and clients money on process initiatives.
If you do process work in ITSM, see how Navvia makes your job easier here
I would be remiss if I did not speak to our great team that will be attending Knowledge 16. You may just see some nice and informative content but I see the 100's of person effort hours that go into the planning and pre/post production of events like this.
Our great hosts for the podcast are all industry legends, and this year we have Kirstie Magowan, Carlos Casanova, Charlie Betz and Ken Gonzalez conducting interviews to get the industry relevant information from each of our guests that you want to hear.
The people behind the scenes; Francisco Piñeiro and Lucas Tesone will be handling all the near real time editing to make sure the interviews are online as fast as possible. Jennifer Connolly and Terry Brown will make sure that production runs smoothly and all our guests are coordinated. Our go-to videographer in Las Vegas – Clint Montgomery – will be returning as part of our team to fill out the roster. Sometimes it feels like I am along just for the ride. So thank you everyone!
The AllthingsITSM team are extremely proud to be invited to this great event again this year. Bringing you great industry content from events like Knowledge 16 could not be done without the support of all the viewers, vendor sponsors and of course – ServiceNow and the Knowledge 16 event team.
The following two tabs change content below.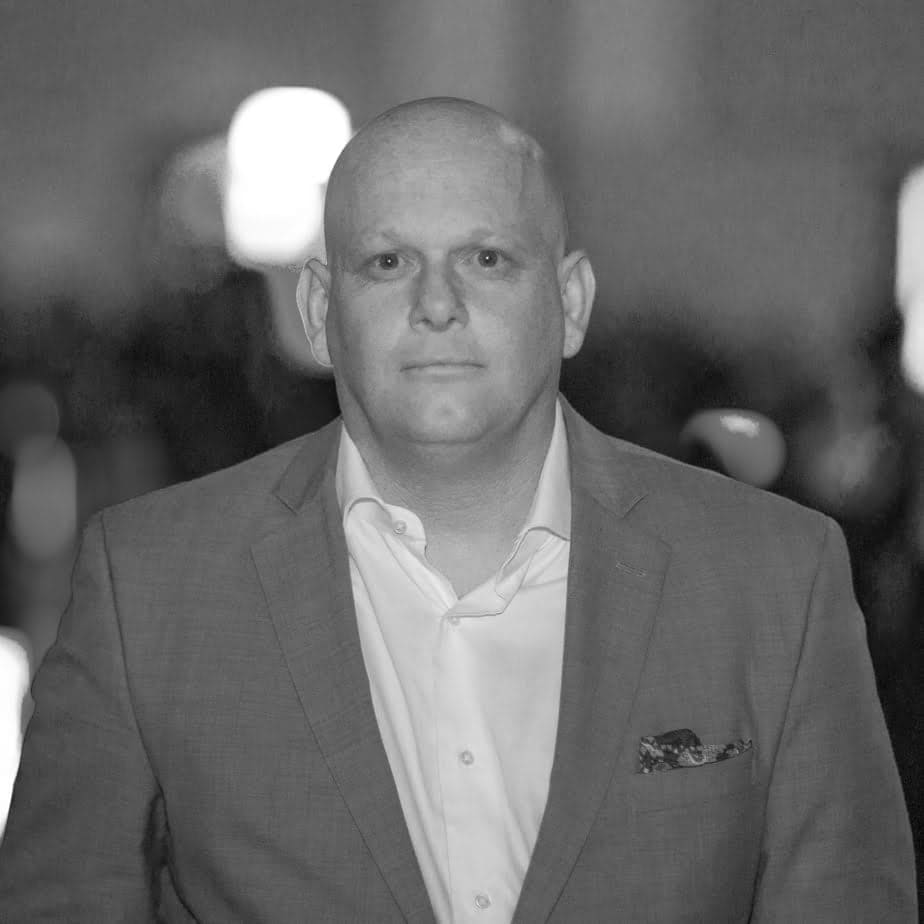 William Goddard
William Goddard is the founder and Chief Motivator at IT Chronicles. His passion for anything remotely associated with IT and the value it delivers to the business through people and technology is almost like a sickness. He gets it! And wants the world to understand the value of being a technology focused business in a technological world.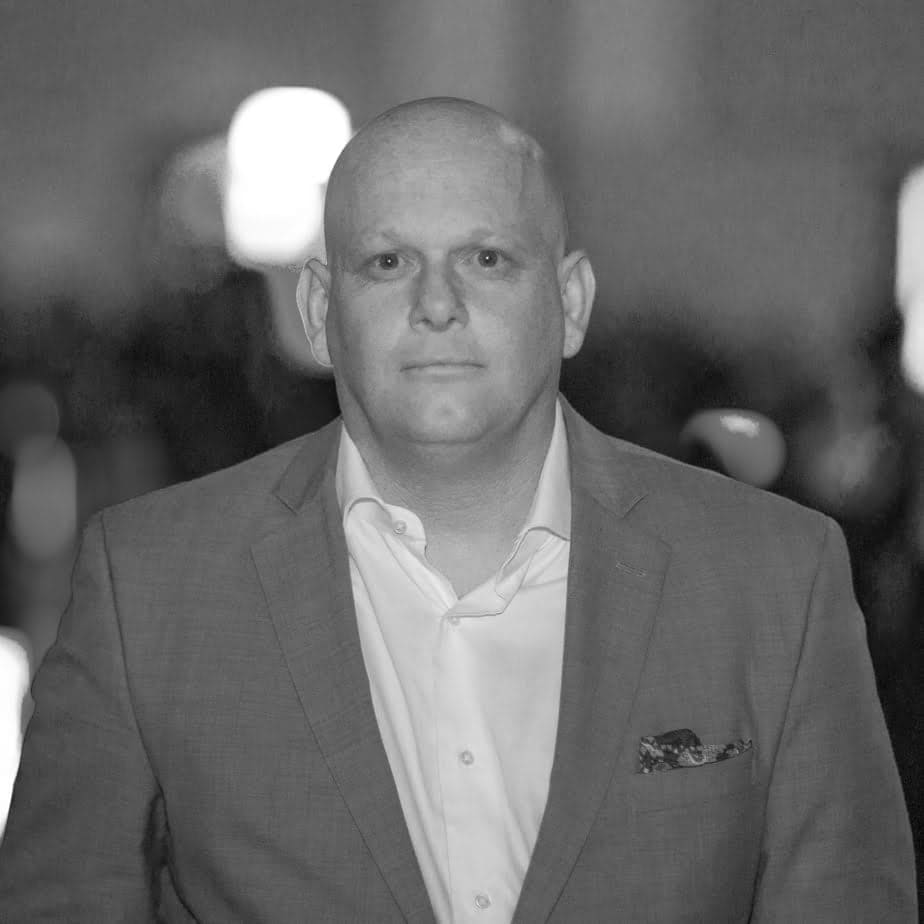 Latest posts by William Goddard (see all)