I had the opportunity to speak with Jason Frye, VP Digital Innovation, Enterprise Solutions Organization at BMC at the BMCEngage conference. I wanted to discuss the conference agenda, the community at large, Apps in the enterprise digital journey and the Innovation Suite BMC showcased.  
One of the things I have noticed about this conference is the difference in the quantity and quality of customer-led sessions vs. BMC talking heads. There are a significant number of customers and partners presenting this year. That is something that we have actually been working on. There is a huge demand for this community to come together to start doing things together. I think the innovation stream will be a catalyst for us to reinvigorate that traditional BMC strength of developers gathering and sharing their ideas. I wouldn't be surprised if next year, at this conference, we have a good third or half of it dedicated to developers building apps on top of that platform.
We have been a little quiet on local community events and I think we need to start supporting the local user groups again. There is a very active community; and we need to work on it to firmly re-establish it. There is still a huge number of active BMC user groups. The new Innovation Suite will be a catalyst to bring them together.
With the App marketplace, what kind of things do you think people will be building?
You will see some very exciting stuff at the conference this year. In my role, I have very good visibility of what people are building for the marketplace and I have to say that it is pretty slick. We have partners, independent developers and groups working together to build incredibly innovative things.
We are seeing people starting to build apps that extend past traditional IT service management. They are filling the gaps for things like governance and risk compliance, project and portfolio management. We are already seeing these apps being built by our partners on the platform today.
We will try to provide some guidance for our partners in the areas that we might want to pursue as a primary area, but right at the moment they are exploring this pretty extensively.
What are you seeing done in the development community and how developers are using the new Innovation Suite?
One of the things that has been very interesting on the platform and could be seen as a bit of a risk and a bit of a cool and quirky thing that they have done is a Kickstarter-type app for the enterprise. Without explaining too much detail, they are building a digital workplace app that allows people through an approval process to donate time and fund corporate charity and workplace initiatives with hours. We are starting to see some of these types of apps being proposed and built by our developer communities.
The exciting thing is that we will have integrations on the marketplace; we will have widgets for the actual integration studio itself, so just like WordPress when someone says, "Hey, where's my Google Maps widget," or whatever it happens to be, that same type of foundation has been put in place for developers to build on top of the Innovation Studio inside the Innovation Suite. These are the type of things that are coming.
People will be able to build things, and they will be independent, so you can upgrade other widgets without having to upgrade every widget. You can deploy apps without having to upgrade the whole platform. These are the type of things we are building on the platform; and our partner products and services will also be on that marketplace.
How are you managing the quality on the app market?
Gingerly at first, but there will be a certification process that we are working through right now. With any app marketplace, we will be making sure we have everything in place that we need and security concerns are addressed by the time people can buy from the marketplace.
We actually want not only to protect our customers, who will be sourcing apps from the platform, but also we want to protect the intellectual property of our partners who are building the applications.
We want to respect the fact that a partner may build a great governance and risk compliance application that works well on our platform. Our goal is to be a good corporate citizen and to respect the intellectual property that they have built and designed on the platform and not to hijack it to be something that we could build or copy.
The key element is that we want our partners to be able to trust us. We will formalise that, because I don't think there is a good example of that in the marketplace right now. We want to be a good partner and ensure IP is protected and that our partners benefit from their innovation.
How big do you think the development community is for this platform?
The community is in the thousands. I was positively surprised at how fast the innovator bus sold out and how popular our innovation labs have been around the world. The number of partners who are building apps for a platform that is still in Beta is exciting. We have partners building real applications on this platform, not just playing and building toy applications. They are building stuff that they plan to sell and market in the future.
We all know what it takes to build an app and capabilities on other platforms, but what are you seeing in these early stages based on the feedback you have received?
It is taking a couple of days to build an app. Obviously, the requirements, user experience design and workflow have to be done regardless of where you are building the app. But once they are down to the business logic and building the actual path, then just a couple of days. I have seen some pretty rapid development. The idea is that business users and business analysts can go in and build their own applications without having to do any coding.
They love the power of being able to do real-time development and testing. The Innovation Suite itself supports a DevOps mentality with integration, test, UAT, QA and production, as well as being able to integrate eventually with other tools that support this way of working.
What are the key differentiators between BMC platform for apps and the other players that are talking codeless or development platforms?
The big differentiator is that you are benefiting from thirty years of expertise and a dynamic eco-system of partners that understand what the enterprise required from a core componentry perspective. You are benefiting from the expertise that BMC has in that area.
The fundamental building blocks of the Innovation suite are that it is pulling forward all the ideas of how Action Request (AR) worked, how the actual request system worked. I don't think anyone would argue that it wasn't one of the most powerful platforms for its time.
We have made it easier to use the power of that platform; and we have made it harder for developers to code themselves into a corner where they find themselves on a path that is not upgradeable. That is the core capability.
From a top-level functionality point of view, we have a firm commitment that a business analyst will be able to go in, drag and drop, and build a pretty complex application without writing one line of code. It will run on a desktop, run on a mobile device and it will just work. That will be our competitive advantage.
People will be very surprised at how easy it is to build applications on this platform: "Hey, I can build applications on this platform!"
If there is one thing that excites you the most about the opportunity this is posing for the marketplace, what would that be?
There are many things that excite me about the marketplace and the Innovation Suite, in particular, but I think it is the ability for our partners to take the applications that they have built and do something with them. We have partners who have built some very powerful applications, but they don't receive the airtime that they deserve, because they are using classic Remedy.
Now, they will be able to take those applications and rapidly transform them on the platform and make them available for others to use and benefit from them. I am not saying we will leapfrog the competition in the number of apps we will have in one year, but I think we will have a much more rapid rate of acceleration in the number of apps we will see on the platform. There are so many people who have built great Remedy apps during the past and will now be able to transform these and rebuild these on a modern platform. They will be able to do this in a way that is familiar to them, rather than having to create a whole new way of doing things. I think that is the biggest thing that excites me about the platform itself.
In My Opinion
I was truly amazed at the speed and flexibility of the Innovation Suite presented to me. I also spoke with many customers at the conference that expressed the same feeling. To put things in context, I think I could even build an app on this platform and for those who know my user experience biases, that says a lot.
Look for more updates in the near future about the BMC Innovation Suite and some of the cool things being developed on it. You never know, one may be from me.
Disclosure: BMC covered my flight and hotel and arranged time with key executives to discuss what was on my mind and theirs.
The following two tabs change content below.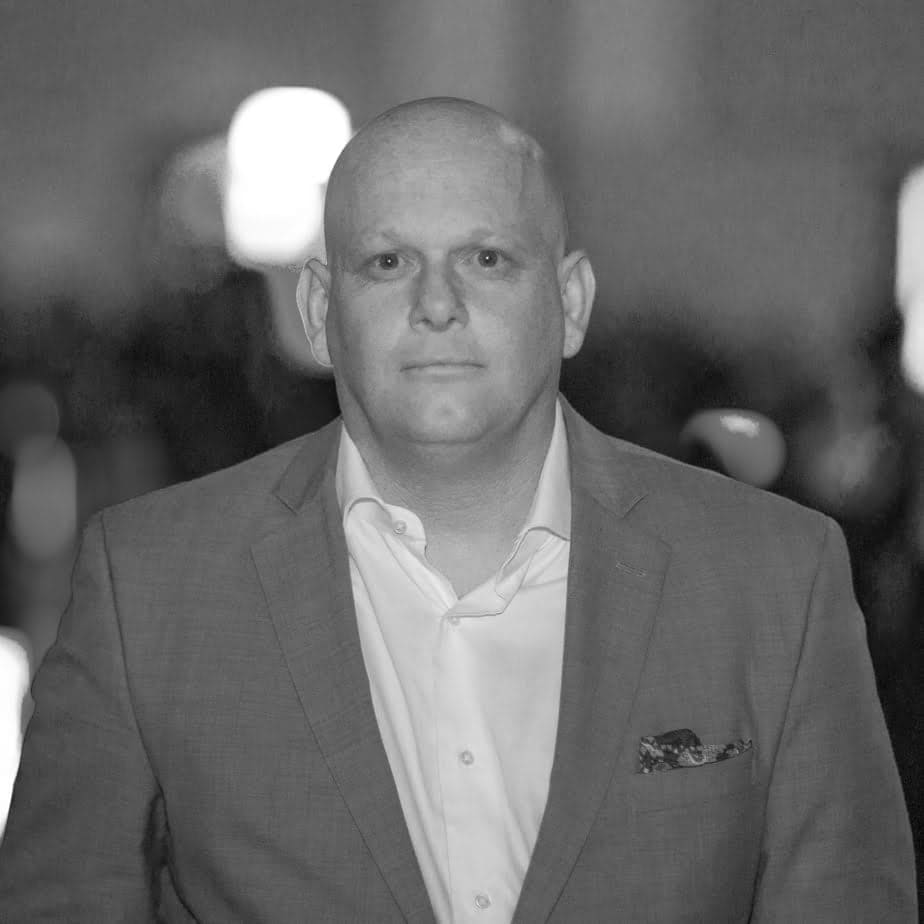 William Goddard
William Goddard is the founder and Chief Motivator at IT Chronicles. His passion for anything remotely associated with IT and the value it delivers to the business through people and technology is almost like a sickness. He gets it! And wants the world to understand the value of being a technology focused business in a technological world.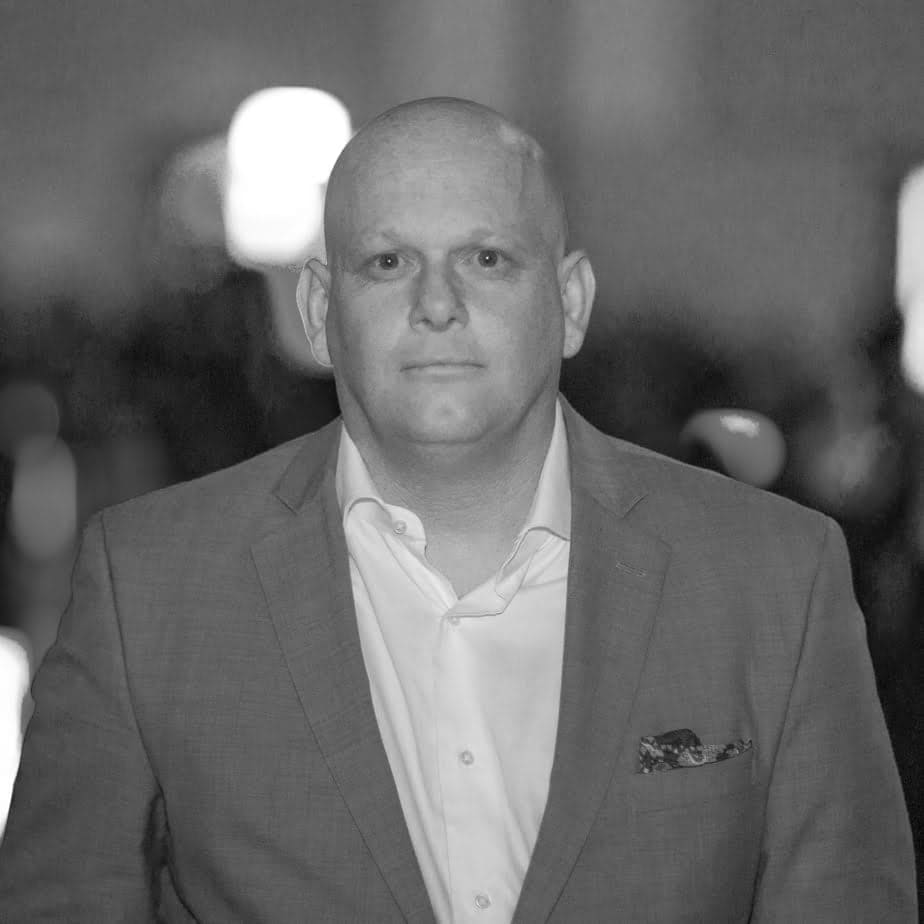 Latest posts by William Goddard (see all)