Disruption is on the menu in Toronto, January 25-27 when the successful Startupfest team hosts ResolveTO in the city. Presented by the City of Toronto, Rogers, and Intuit quickbooks, ResolveTO aims to combine Statupfest's unique vibe with the power of enterprise, bringing the best of young startups together with the movers and shakers of the enterprise world to explore innovation, disruption and the exciting world of emerging markets.
The event is about more than just networking and learning, there are real opportunities for startups to gain funding, mentoring, technology and other investments that will make the road to success that much easier. In the speed dating zone startups registered for the event will have an opportunity to pitch to the organisations that are best aligned to their goals. The top prize in the zone is $100,000 in startup investment from a group of angel investors.
Along with the chance for investment, startup entrepreneurs will have opportunities to network with likeminded people and enterprise executives, many who have already successfully negotiated this path.
There are informative and innovative keynote addresses from industry leaders who will tell you how to embrace disruption and turn it to your advantage, how to manage innovation portfolios and how to secure the right investors for your ideas. There is a wealth of information that could well make a real difference to a savvy startup venture.
Breakout tracks will provide value for startups and enterprise, offering sessions on surviving company changing events, competing amongst giant corporations, and running accelerators and incubators in large organizations. No matter whether you are a startup on the beginning of your journey or a large, successful enterprise, there is something on the program for you.
Whether you have a great idea to pitch, just need some advice on how to grow your startup, or if you are working in a large enterprise that is seeking innovation and a way to harness the power of disruption, ResolveTO will have something for you, registration is open now.
The Startupfest team have generously offered a 20 percent discount to IT Chronicles readers, simply enter the code itchronicles20 when you register
The following two tabs change content below.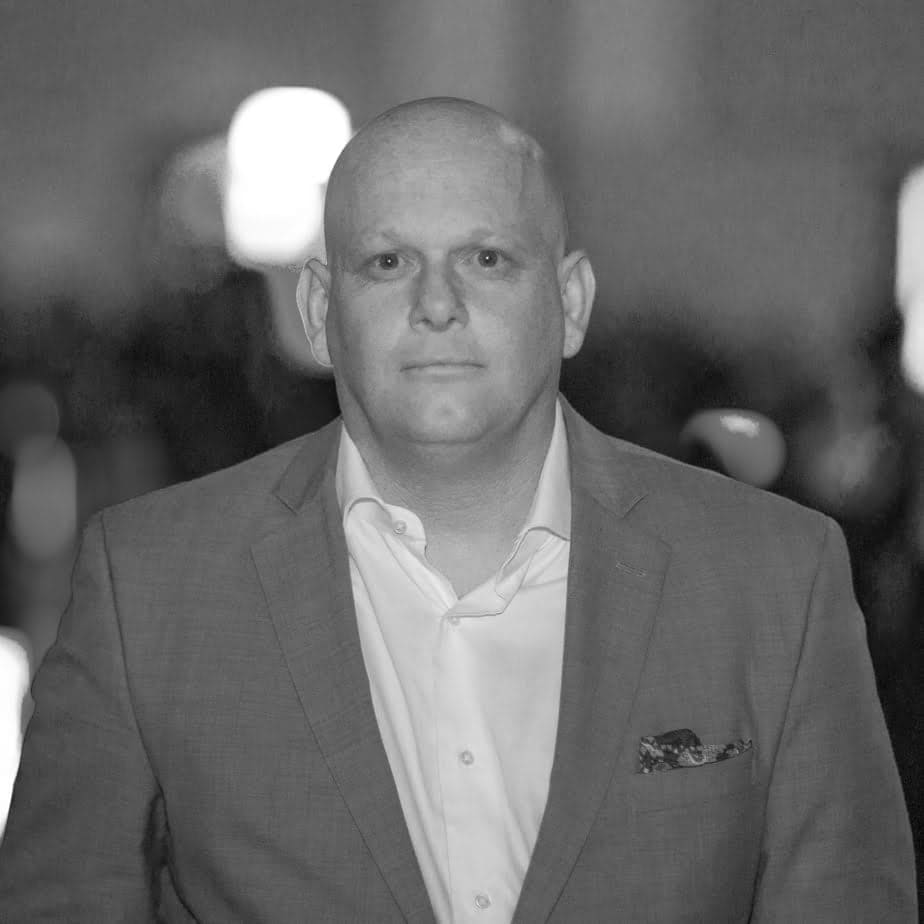 William Goddard
William Goddard is the founder and Chief Motivator at IT Chronicles. His passion for anything remotely associated with IT and the value it delivers to the business through people and technology is almost like a sickness. He gets it! And wants the world to understand the value of being a technology focused business in a technological world.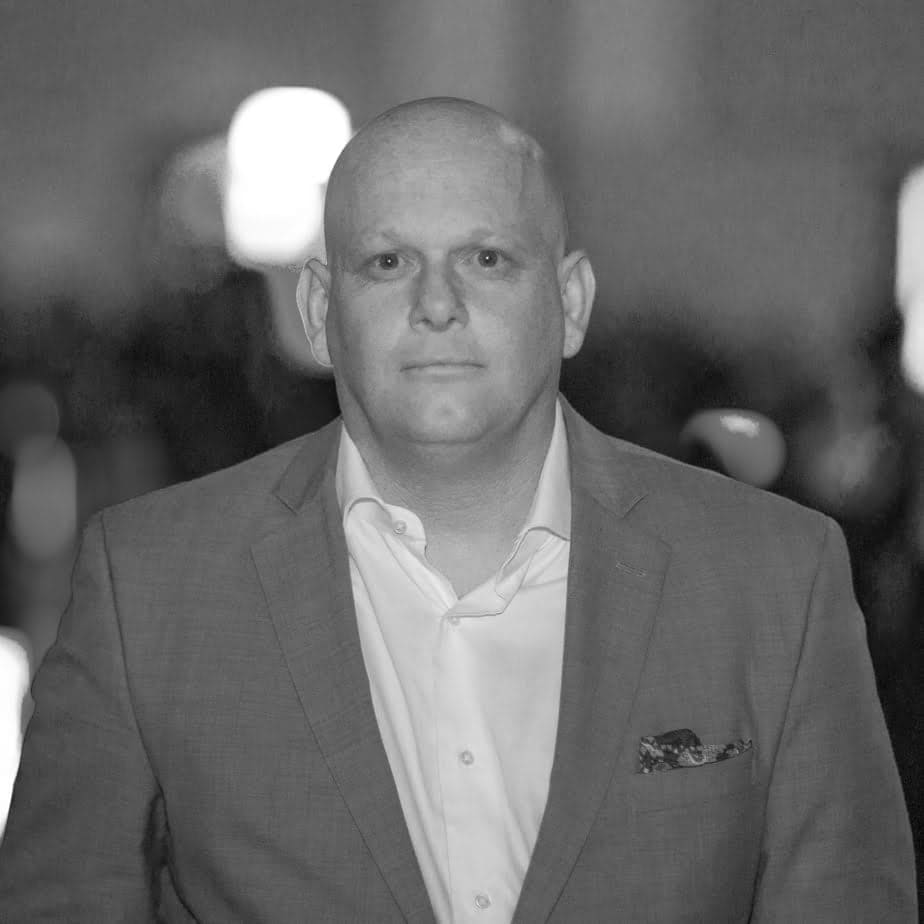 Latest posts by William Goddard (see all)