As we'll be revealing in this article, a number of factors are shaping the landscape of fintech 2020, and beyond. With the incorporation of new and evolving technologies, an increasing focus on open data opportunities for financial institutions, greater clarity in many regulatory jurisdictions, and the growing involvement of big tech companies in fintech, the global outlook for this sector remains strong.
The "Fintech Trends 2020" roster includes contributions from the following areas:
Increasing Investment and Market Activity
The pace of large fintech acquisitions and funding rounds has increased in the past couple of years, with recent high-value IPOs (Initial Public Offerings) like Bill.com's (valued at approximately $1.6 billion). Deals such as Paypal's largest-ever acquisition of Honey, for $4 billion, and a series of deals by infrastructure players Fiserv Inc., Fidelity National Information Services Inc., and Global Payments Inc. that have transformed payment processing in the US, are examples.
An increasing number of fintech funds are emerging on the financial markets, together with mainstream funds where fintech is part of the allocation. Deals will continue to grow in magnitude, as investors focus on late-stage fintech companies with proven business models, and with access to capabilities in high-value areas of interest.
Fintech Trends: Increasing Maturity and Product Evolution
A maturing of deployment and business models will be one of the fintech trends driving growth and innovation in the coming years. The proliferation of "challenger banks" — there are currently 75 of them around the world — is one example. By providing intelligent financial insights and access to best in class fintech products, these banks are positioning themselves closer to consumers and their money.
Maturing fintech companies are expanding the scope of their service offerings beyond their initial niche focus areas into adjacent sectors such as energy and telecommunications. And a number of fintech players are expanding their product ranges. For instance, Robinhood and Acorns have recently added high yield savings to their portfolios.
In addition, more mature fintech operators are increasingly making their own investments in other emerging fintech companies. This will enable them to augment their capabilities, gain access to specialist talent more quickly, and expand their presence in new markets.
A Greater Global Spread
Fintech innovators are now expanding and scaling their operations around the world. Jurisdictions outside of traditional fintech markets, such as in Southeast Asia, Latin America, and Africa, are witnessing an increased movement of financial technology to their shores. For example, one of the largest digital banks in the world is Nubank, which is based in Brazil, and the largest payment and insurance innovators (Ant and Zhong) are in China.
This global technology dispersion is proceeding in concert with a global spread of ideas. So, concepts that originate in one location are being improved and adapted elsewhere by others. And globally, fintech solutions are becoming more attuned to the ways of the consumer.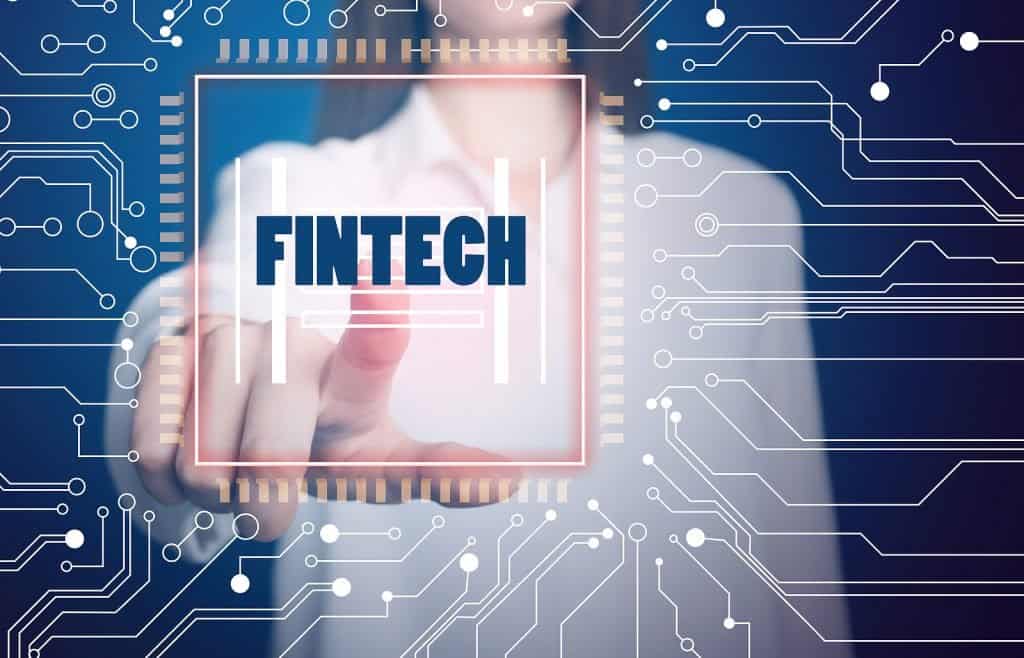 Deeper Involvement From Big Tech Players
Big technology firms like Alibaba, Alphabet, Apple, and Tencent are looking to increase their focus on fintech, hoping to expand their reach into developing markets. This is occurring through direct injections of technology, fintech investments, or the forging of strategic alliances.
Fintech Trends: More Partnerships with Traditional Finance
As established financial institutions recognize the need to become more agile, innovative, and customer-centric — and as fintech operators struggle to attract loyal consumers away from the traditional banks they've come to know and trust — partnerships between traditional finance and fintech are becoming essential, if both sides hope to win.
Partnerships will continue to form between big tech players and fintech companies, between traditional financial institutions and fintech operators, and between the fintech players themselves. These alliances will be highly focused on the consumer, with the aim of creating more value for the participants, and enabling organizations to scale their operations more quickly and easily.
Initiatives like open banking (which seeks to make financial information and services more like an online utility) will allow for the construction of a robust and rich financial ecosystem, with data and integration options that assist banks in differentiating their products and providing more customer-centric services.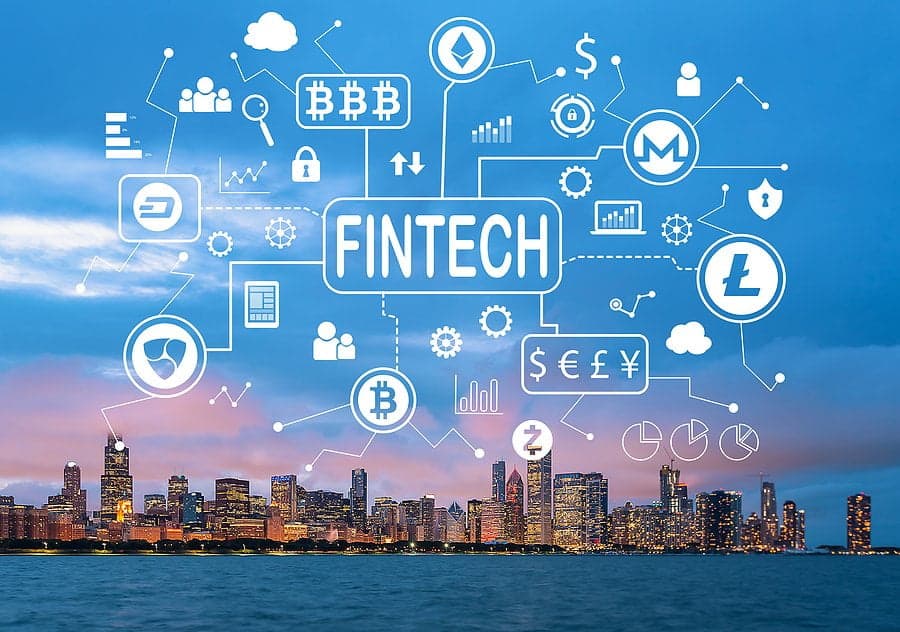 Increased Access to Digital Finance
This expansion of open data opportunities will move beyond banking and into other areas of the financial services industry. In addition, more open platforms will enable operators to address better the issues plaguing other sectors, such as the energy and telecommunications industries.
In the formal financial sector, more countries may follow the lead of Hong Kong, Australia, Singapore, and others in the Asia Pacific Region by developing improved digital banking regimes and using digital banking licenses to stimulate competition. This approach is also enabling these nations to extend financial services to populations that were previously limited in their options or unable to access these services at all.
Greater Integration of Emerging Technologies
The evolution of big data technologies, artificial intelligence (AI), and automation will continue to enable fintech operators to better understand consumer behavior and develop new and more personalized services, to cater to these needs.
AI-powered chatbots are already proving their worth in handling customer queries and personalizing services. For financial institutions, the more advanced technology of Robotic Process Automation (RPA) is enabling organizations to streamline their data aggregation and processing, improve customer service, and automate the management of risk assessment, compliance processes, verification, and reporting.
More Financial Services Bundles
Until now, much of the activity in the financial technology sector has been geared towards the unbundling of financial products, enabling specialist operators to focus on niche products and services. As we move forward, this trend is reversing, with consumers looking for integrated solutions to their increasingly complex financial problems, from platforms they can trust to manage their affairs.
Fintech Trends: A Greater Focus on Security
With its reliance on digital technology for user-friendly applications and responsive websites, the new ecosystem of financial services opens up new avenues for attacks and cyber threats. Issues around identity theft, fraudulent transactions, and unauthorized access to sensitive data are among the major concerns. In highly regulated financial environments, organizations must also contend with the often stringent demands of legal and compliance requirements.
As traditional finance institutions transition from building their technology stacks to becoming more actively digital, fintech providers specializing in cybersecurity will become more attractive — as investment opportunities, acquisitions, or trusted partners. Blockchain and AI developers are likely to be in high demand, as the technology evolves and assumes an ever more pivotal role in safeguarding transactions and facilitating the exchange of information.
Summary:
Fintech Trends
Increasing Investment and Market Activity. Increasing Maturity and Product Evolution. A Greater Global Spread. Deeper Involvement From Big Tech Players. More Partnerships with Traditional Finance. Increased Access to Digital Finance. Greater Integration of Emerging Technologies. More Financial Services Bundles. A Greater Focus on Security.