A visitor to Quora.com recently asked this: "What is the best marketing technology you can use to improve your content marketing?" My original answer formed the basis for this post. (I was hoping to thank the original questioner here, but his name no longer appears with the question. So thanks, Anonymous Questioner.)
As I've written here previously, the evolution of marketing and marketing technology is creating important new opportunities for IT teams. By pursuing opportunities to help their marketing colleagues, IT people can develop, deliver, and showcase more business value.
But where to start? I would focus on technologies that assist in five areas.
Five Opportunities for IT to Help Marketing Now
Management, sharing, and enforcement of marketing's editorial and event calendars. The editorial calendar is essential to successful content marketing. It must include any new or updated marketing collateral and web site content (for new product releases, for example) as well as blog posts and other online content. For companies that participate in industry events, the event calendar is equally critical for scheduling of resources, travel, and expenses.
The content of those calendars is the responsibility of members of the marketing team. They need to be able to share, update, collaborate on, and compare reality to those calendars on-demand, from any location or device. A great challenge and opportunity for IT teams, many of which very likely have recent, relevant experience addressing similar needs.
Encouragement and tracking of content engagement, including views, likes, and shares. Your marketing colleagues are already using or considering premise- and cloud-based solutions for these critical tasks. Some may also be considering or using solutions for referrals and what's known as "advocacy marketing" as well. IT teams can help marketing choose technologies that play well with others already in place. IT teams might even use the marketing team's chosen solution to track the support content IT produces. Just saying.
Collaborative content creation and editing. Choices here will vary depending on the skills and preferences of those involved and what creation and editing tools are already in place. Incumbent tools may need to be enhanced or replaced to support higher levels of collaboration — with external and/or mobile writers, subject matter experts, and editors, for example. IT teams can contribute significantly to the evaluation of current tools and candidate enhancements and replacements.
Repository management — technologies that support version and access control, to keep everyone focused on the same current versions of all content. Good repository management also makes it easier and faster to find content elements, and to leverage existing content for new elements and projects. "Reduce, reuse, recycle" is as good a mantra for content marketing as it is for the ecology. (ProTip: If your IT team has any tools and processes in place for documentation management, consider suggesting them to the marketing team.)
Cybersecurity. Cybersecurity starts with your IT team and its chosen solutions and processes. But users, such as those in marketing, can be the first line of defense against threats, or the weakest links in your chain of protections. IT teams must ensure that all users are adequately educated and frequently reminded of the crucial role they play in protecting the company, its customers, its partners, and themselves. IT teams may find that starting such efforts with marketing teams helps to promote better cybersecurity across the entire organization.
Start from Where You Are with What You Have
Keep in mind that it's worth exploring how well incumbent, familiar tools and processes can be applied to each of these areas. Where they can, you might save significant time, money, and effort compared with acquiring and learning new tools from scratch. IT teams can help here, by helping to extend the reach of incumbent solutions and ease transitions to new technologies.
Marketing may be entirely unfamiliar territory to IT teams. But IT is never as familiar to its users as it is to the IT teams that implement and support it. Yet IT is the foundation of most successful businesses. This is a hopeful sign that IT teams can figure out ways to support and enable their marketing colleagues for the good of the business. Your IT team should pick one marketing technology, and go for it!
The following two tabs change content below.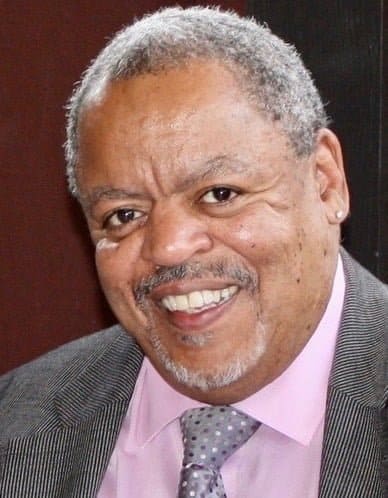 Michael Dortch
As an IT industry analyst, consultant, journalist, and marketer, Michael Dortch has been translating "bits and bytes" into "dollars and sense" for four decades. Learn more at www.mchaeldortch.com.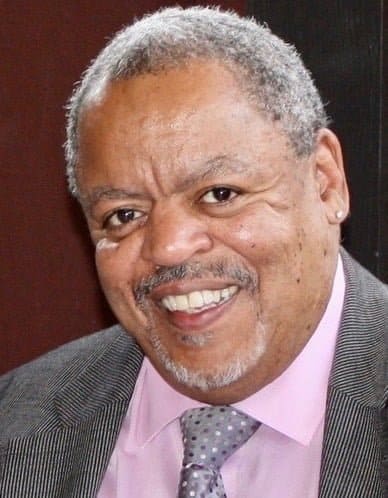 Latest posts by Michael Dortch (see all)