The Linux Foundation, the non-profit organization enabling mass innovation through open source, has announced additional keynote speakers for Open Source Summit North America, taking place September 11-14 in Los Angeles, CA.
The Linux Foundation Open Source Summit is the premier open source technical conference in North America, gathering 2,000 developers, operators and community leadership professionals to collaborate, share information and learn about the latest in open technologies, including Linux, containers, cloud computing and more.
Initial keynote speakers were announced in June. In addition to those, the following have been confirmed as keynotes:
Joseph Gordon-Levitt, Actor, Founder and Director of HITRECORD – an online production company that makes art collaboratively with over 600,000 artists of all kinds – will share his views on the evolution of the Internet as a collaborative medium, and key technological lessons learned since the company's launch
Wim Coekaerts, Senior Vice President, Linux and Virtualization Engineering, Oracle
Chris Wright, Vice President & Chief Technologist, Office of Technology at Red Hat
The full lineup of all Open Source Summit North America speakers and 200+ sessions can be viewed here.
Open Source Summit North America also features tutorials and summits, all included with registration:
In addition, there will be a wide variety of additional activities including:
Speed Mentoring
Recruiting Program
Kids Day
Daily activities including meditation, a 5k run and downtown LA bus tour
A $150 discount is available for all registrations received before July 30. Academic and hobbyist rates are also available. In addition, applications are being accepted for diversity and needs-based scholarships.
The following two tabs change content below.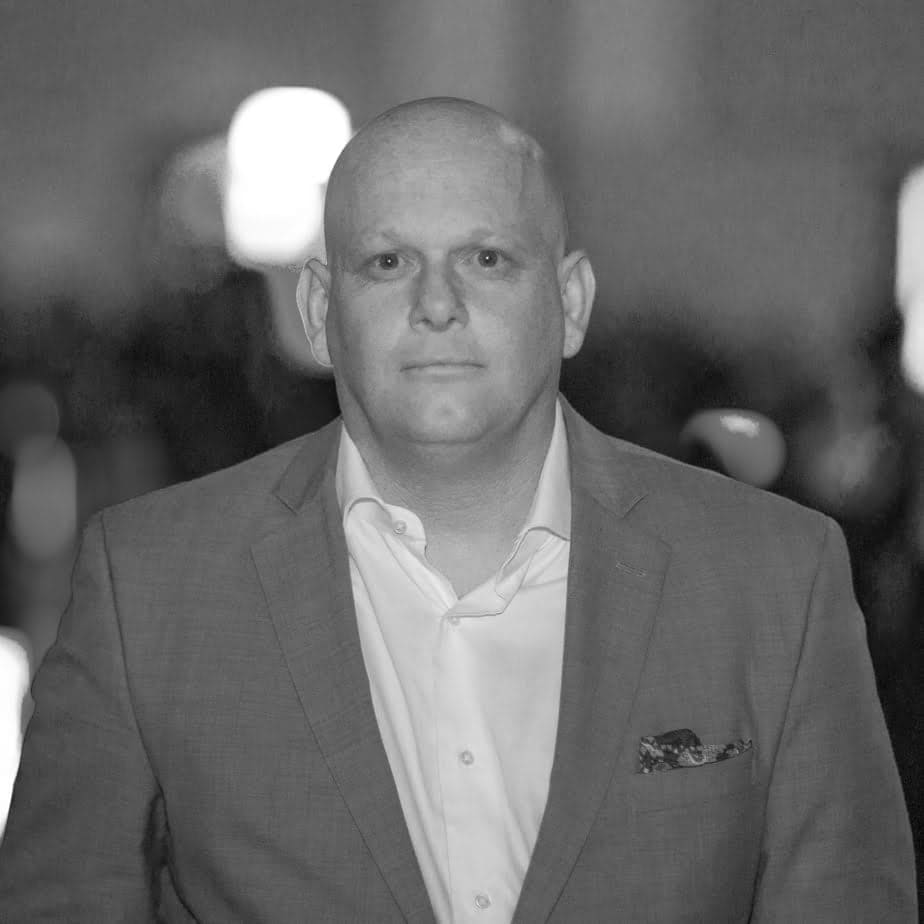 William Goddard
William Goddard is the founder and Chief Motivator at IT Chronicles. His passion for anything remotely associated with IT and the value it delivers to the business through people and technology is almost like a sickness. He gets it! And wants the world to understand the value of being a technology focused business in a technological world.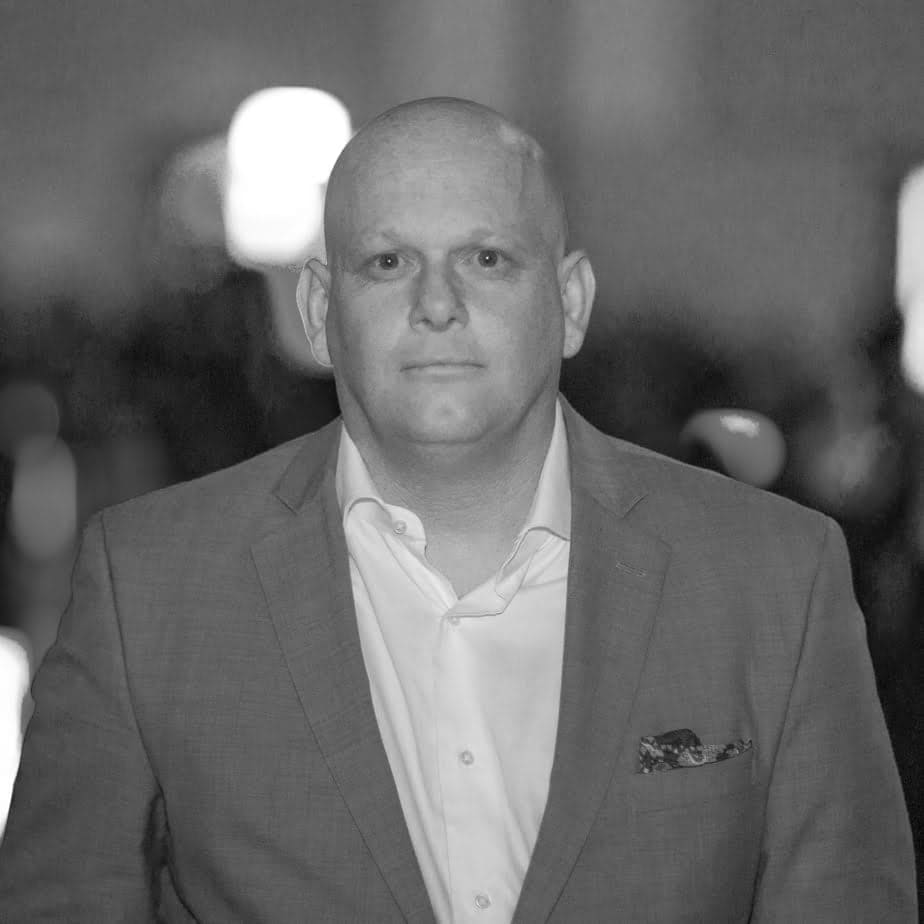 Latest posts by William Goddard (see all)