Change management describes exactly what its name suggests – the management of change.
It is an inevitable catalyst that propels us into new territories with innovative ideas and forward thinking; or at least we hope change will instill a positive effect in our workgroups.
Traditional Change Management
These two words describe the changes of organizational strategies, approaches and initiatives both within the organization at large as well as the groups and departments within. It is most commonly associated with improving work performance and internal relations, which don't really become a topic to talk about until there are visible cracks that need mending.
What this means is that change management has usually been seen as something that needs to be paid attention to when it gets to a critical point demanding something needs to change and improve, instead of an ongoing activity which encourages innovative thinking and a proactive approach to projects, problem solving and personal, as well as team, growth.
Three Key Aspects
Although the term 'change management' is used as a broad term to describe a general outlook on this process of modification, it involves at least three key reoccurring aspects:
Adapting to change
Controlling change
Affecting change
Be An Organizational Chameleon
Throughout these, a proactive approach can ensure effective planning to see these key stages through. For any organization, change management involves outlining, implementing and maintaining procedures as well as technologies to deal with changes in the business environment and to make the most out of upcoming opportunities.
The bridge between these three key points and having a proactive approach is technology and the undeniable influence of the digital age.
Today it is critical to be able to keep up with the latest trends, updates and be able to adapt to them or risk falling behind. When you are able to adapt to an ever-evolving environment around you, you are later able to play a distinctive role in influencing future trends others will have to adapt to as well. Having this sense of control later allows you to actively affect change and what is going on in your market.
This is where having the technologies, software systems and solutions to suit your needs and your workforce's style of collaboration plays an important role in encouraging an ongoing awareness of these three key points. As change itself is never stagnant, as long as we continue to evolve, we have to keep on developing ourselves and our approach to change.
Suddenly being an organizational chameleon and having the ability to adapt, control and affect change becomes appealing.
Information provided by SearchCIO 
You can read more on change management here
The following two tabs change content below.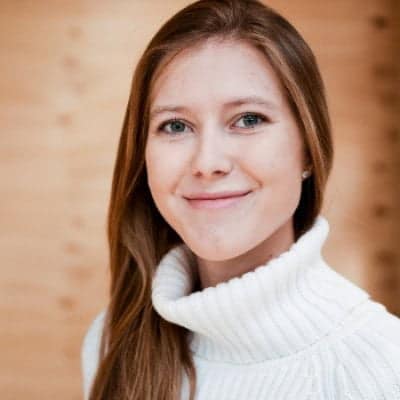 Ewelina Marek
Ewelina Marek is a recent university graduate and the marketing officer at INX Software, where it's all about finding the right solution for workforce management personnel. She is passionate about writing, software solutions, industry research and bringing all these together to keep people informed. You can follow Ewelina on LinkedIn.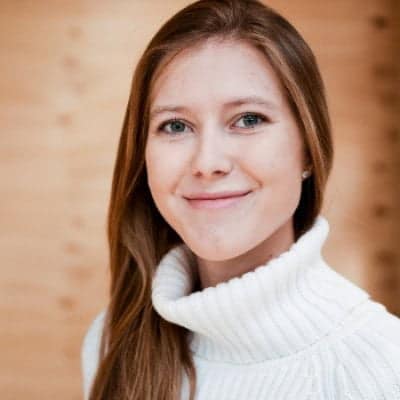 Latest posts by Ewelina Marek (see all)