The growth of reported cybercrime is alarming and criminals are constantly adapting to take advantage of new security flaws and emerging businesses that offer easier targets for their activities.
ThreatMetrix®, The Digital Identity Company®, today revealed that cybercrime attacks have reached their highest-ever levels, with 144 million attacks detected over the last 90 days. The Asia Pacific region has seen a 45% growth in cybercrime year-on-year. As attack levels rise globally, cybercriminals are increasingly targeting emerging digital business models, such as ridesharing apps and media streaming organizations, demonstrating the evolving nature of cybercrime.
The ThreatMetrix Q2 Cybercrime Report revealed global cybercrime has risen nearly 100% since 2015. A key driver is the rise of new account origination fraud, which has risen 30% since last quarter. Stolen data off the back of security breaches is being used to apply for new loans or create banking and eCommerce accounts. It also being used to perform large-scale identity credential testing and attacks on less traditional industries. This is seen most dramatically among media companies, which have seen a 527% increase in new account origination attacks.
"Highly organised criminal gangs have set their sights on disruptive, mobile-heavy industries like media streaming and ridesharing. As new business models take the digital economy by storm, innovative methods of monetising stolen credentials found on the dark web are emerging," says Vanita Pandey, vice president of product marketing and strategy at ThreatMetrix. "With ridesharing apps, for instance, fraudsters are taking trips using stolen credit cards or propagating two-party fraud by using a fake driver account and 'accepting customers' using stolen credentials."
Key trends in Asia Pacific:
45% growth in cybercrime attacks since Q2 2016
80% growth in mobile transactions since Q2 2016
Organised attacks from the region are primarily focused on account takeovers and payment fraud
Highest global levels of device spoofing and identity spoofing attacks
Japan joined the list of top five attack destinations for the first time
ThreatMetrix Q2 2017 Cybercrime Report — download now
The following two tabs change content below.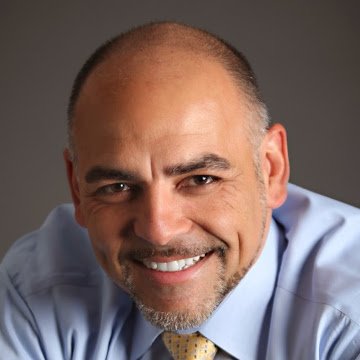 Carlos Casanova is an internationally known speaker, IT architect, leadership advisor and the co-author of "The CMDB Imperative". He has over two decades of hands on experience guiding CIOs and Sr. Leadership to achieve effective IT operations and improve ROI from infrastructure investments. His expansive experience enables him to quickly assess their true needs and achieve better business outcomes. He takes the complexity out of today's cluttered IT and business environments to simplify their goals in order to accelerate achievement and success.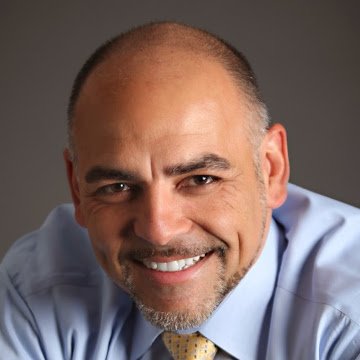 Latest posts by Carlos Casanova (see all)