Looking for budget-friendly, iMac alternative options for a WFH office? This article discusses some options.
The designer community among others has always regarded Apple products as some of the best options, especially the iMac, which offers a fantastic designing experience.
What if you want to replace your iMac with a less costly alternative?
How would you pick the suitable iMac alternative if you were seeking a low-budget, ideal designing option?
No idea where to look for the right iMac alternative?
Don't worry! This page lists some of the coolest iMac alternative options that you can consider to stay within your budget and still get the creative work done without struggling with your PC.
Come, let us share some cool iMac alternative options with you below!
Lenovo AIO 300 Series 23″
Let us start with the Lenovo AIO 300 Series!
The reason for including it in the ideal iMac alternative options is its 23″ screen size that offers you a decent image ratio with its FHD Multitouch feature.
Plus, you get to enjoy the same RAM (8GB) as you'd find in the iMac that makes the processing speed ideal, especially for graphics design work. There's one other reason why we recommend buying Lenovo AIO 300 Series, and it's because of the Core i5 processor that offers you a decent processing speed, almost close to the iMac.
And yes, it costs two times lesser than your favorite iMac and yet offers an excellent editing experience. So, do consider this awesome iMac alternative if you're low on budget.
Acer Aspire C24-963-UA91 AIO Desktop
Then, if you want something different, something stylish, we'd recommend you consider buying the Acer Aspire C24-963-UA91 AIO Desktop!
It comes with a nice 23.8″ screen size that lets you open different applications simultaneously, which is a lifesaving feature, especially for creative projects.
Plus, you get to have an 8GB DDR4 RAM that makes your processing needs stress-free and reliable in conjunction with the 10th Gen Intel Core i3-1005G1 processor.
For solving your storage issues, it offers a nice 512GB NVMe M.2 SSD storage facility. And the lightest weight is another commendable feature of this AIO that makes it extremely easy to handle and carry without using much human force. So, do consider Acer Aspire C24-963-UA91 AIO Desktop as the rightful iMac alternative.
HP- AIO 24 Series
Originally created for gamers, HP AIO 24 Series is another fantastic option that can be regarded as the wise iMac alternative for graphics designers, too!
It has the AMD Ryzen 3 3250U processor that loads your data quickly, making your creative process flawless and comfortable in the presence of the AMD Radeon Graphics card. Yes, it comes with an AMD Radeon Graphics card created to support heavy visuals in less time. You can utilize this feature to render longer video files in Premiere Pro.
And you get to enjoy a bigger screen with its 24″ screen size that makes it an ideal option for those designers who prefer to work on a bigger screen. And it only weighs about 18 pounds, so this is another plus point when it comes to the ideal iMac alternative options.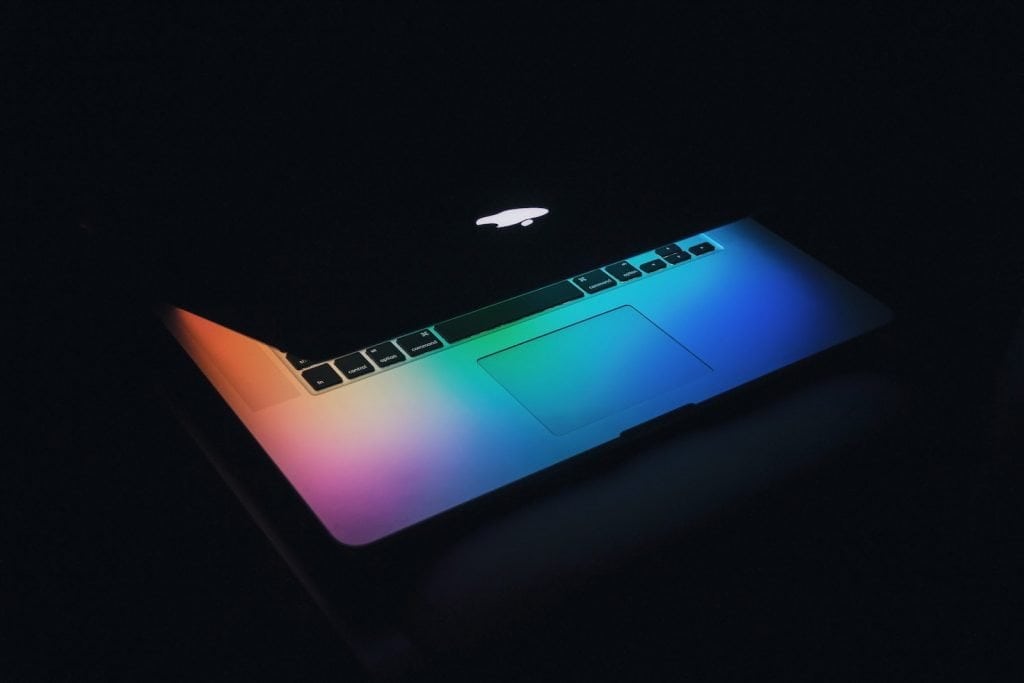 Apple Mac Mini
Lastly, we commend you to own the Apple Mac Mini that costs less and offers the same awesome designing experience.
It can be attached to an external monitor, and you get to work on your creative projects by availing yourself of all the same fantastic features, too.
It comes with the 8GB RAM, an Apple M1 Chip 8-Core CPU processor, and the Apple 8-Core GPU Graphics card, too.
Plus, it only weighs about 3.43 pounds which makes it extremely portable in comparison to other iMac alternative options listed above. And you get to have about 256GB of storage space which is another ideal feature of this option.