As rules and regulations change in response to new and developing cybersecurity threats, it can be difficult for businesses to navigate through the minefields that they face in managing the risks associated with security.
Centrinet Corp., a Southeastern company specializing in desktop and application virtualization, has published a free guide aimed at helping businesses to assess the strength of their cybersecurity measures in this new era of increased regulatory compliance. The e-book, The Only Checklist You'll Need to Uncover Your IT Security Risks, is available for free download.
Cybersecurity and data protection rules continue to evolve, especially in heavily regulated sectors such as healthcare and financial services. As these guidelines are introduced or updated, businesses face a learning curve for developing, strengthening, and systematizing enterprise-wide cybersecurity risk management and incident-response programs. Centrinet's new e-book provides a comprehensive checklist to help uncover IT security risks. Areas of concern that the guide explores include:
Network intrusions
Cloud stack, shadow IT, and mobile vulnerabilities
Systems best practices
GRC security tools
"Businesses small and large, across a wide range of industries, are increasingly subject to a variety of regulatory compliance measures," says Keith Paschall, Centrinet's CEO. "These standards, aimed to protect sensitive applications, data, and systems, shape IT infrastructure from a fundamental and broad perspective. Subsequently, compliance can be difficult for many businesses in terms of technology and implementation. Our new checklist helps companies determine if they have the proper cybersecurity measures in place so that they are less likely to be flagged during an audit."
The following two tabs change content below.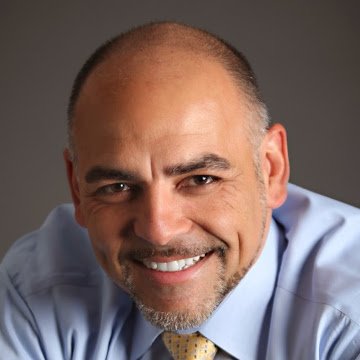 Carlos Casanova is an internationally known speaker, IT architect, leadership advisor and the co-author of "The CMDB Imperative". He has over two decades of hands on experience guiding CIOs and Sr. Leadership to achieve effective IT operations and improve ROI from infrastructure investments. His expansive experience enables him to quickly assess their true needs and achieve better business outcomes. He takes the complexity out of today's cluttered IT and business environments to simplify their goals in order to accelerate achievement and success.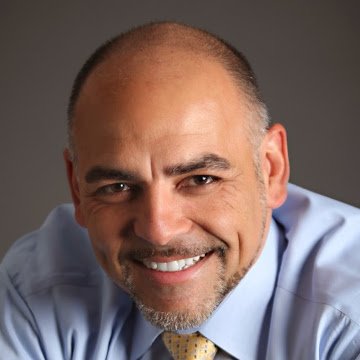 Latest posts by Carlos Casanova (see all)