EHS Management – your new Best Friend
Maintaining a high standard of compliance with all the relevant EHS (Environment, Health and Safety) regulations, guidelines, and legislation is vital. This can lead to disorganization, leading you away from other more important tasks on your to-do list. As much as complying with rigorous EHS regulations presents an ongoing challenge, businesses must be ready to adapt and be proactive to ensure they have the right systems in place to maintain compliance.
There are now more EHS software options available to handle EHS compliance management requirements than before. Safety, compliance and risk management systems are the trio of desired solutions for which can be catered to the EHS and compliance management requirements of organizations. Each is tailored to necessary requirements and industry regulations, so outlining logical workflows which can be determined by each company to allow the following, so that change can be implemented to ensure greater overall safety:
Capturing and reporting incidents and events
Conducting investigations
Assigning tasks and actions
Identifying causes
Assessing HSE trends through easy to use reporting
Handle Potential Risks
Providing organisations with the framework and tools for identifying, managing and reducing risks as guided by ISO 31000 Risk Management standards, is what a selection of software solutions offer. What makes the difference is having a system which allows for the identification and review of risks and hazards, which can be easily submitted across the business. Risk management personnel can use the risk register to list sources, categorise, prioritize the risks, and assess causes and impacts.
Go the Extra Mile
Having systems in place that respond to industry standards and allow organisations to adapt to ever-changing requirements continues to be of prevalent importance. By increasingly focusing their EHS strategies on operational risk and improving business performance, organisations are prompting software providers to develop functionality to help them go beyond compliance and track areas such as incident management, performance analysis and management of change.
Moving beyond the traditional compliance structures, it's time to exceed expectations and realize the paramount essentiality of EHS management solutions.
Information from EHS Today
The following two tabs change content below.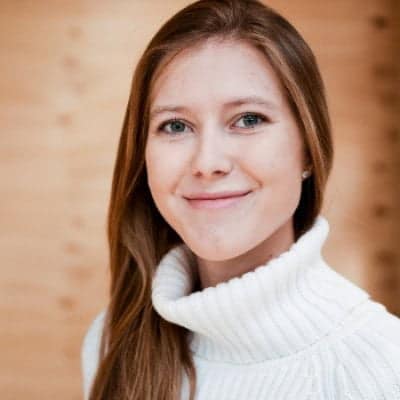 Ewelina Marek
Ewelina Marek is a recent university graduate and the marketing officer at INX Software, where it's all about finding the right solution for workforce management personnel. She is passionate about writing, software solutions, industry research and bringing all these together to keep people informed. You can follow Ewelina on LinkedIn.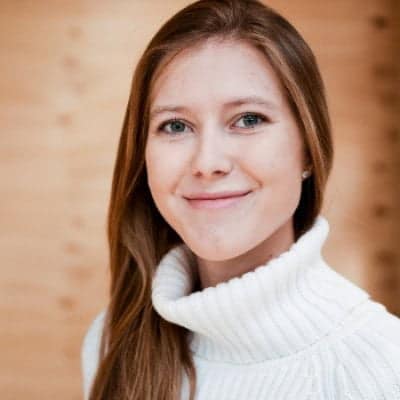 Latest posts by Ewelina Marek (see all)