Change is constant
Change is constant in the world of technology. Gone are the days of occasional software updates and big bang releases. We now live in a world of constant flux. The finance industry is under constant pressure of customers who expect to be able to benefit from the latest advances in technology, without compromising the safety and privacy of their banking and investment activities.
An Accenture survey of nearly 800 financial services executives across Europe, Asia and North America found that more than half of financial institutions plan to increase their investments in major corporate transformation initiatives, or "change programs," over the next 12 months, primarily due to cost pressures, new regulations, increased customer expectations and digital disruption.
The survey results, published in two separate Accenture reports, focus on the banking and insurance sectors, found that 53 percent of respondents said they expect to increase investments in transformation initiatives over the next year, while 37 percent said they expect to maintain their current investment levels.
Marketplace disruption
"Most financial services organizations realize that the disruption of their marketplaces will intensify in the years ahead," said Andy Young, who leads change programs for Accenture's Financial Services Talent & Organization practice. "They understand that their ability to change rapidly and continually will be increasingly vital to their ability to compete in the digital economy. That's why many are focusing on the speed of returns on these investments and applying 'agile change' methodologies to meet shareholder expectations of a payback within one year."
According to the survey findings, the most-critical change programs that institutions are investing in relate to efficiency and cost control; customer service and experience; risk and regulatory compliance; digital technology; and channels. The industry is looking to adopt a wide range of digital technologies – such as big data, analytics, mobile, the Internet of Things and cloud computing – but its ability to scale up and benefit from these innovations varies, according to the study. Hurdles to adoption include legacy systems, dispersed data and organizational complexity.
"Most financial services companies are looking at new business and operating models that use digital innovations to adapt to new customer expectations and to ward off aggressive new competitors," said Andrew Woolf, head of Accenture's Financial Services Talent & Organization practice. "Companies with strong change leadership capabilities and adaptable workforces will be hard to beat; those without them will increasingly struggle."
Industry transformation accelerating
Young added: "The financial crisis that began nearly a decade ago marked the beginning of a prolonged industry transformation that is now accelerating. Players in financial services must embrace innovation, increase their agility to cope with disruption, and make wise investment decisions about their change programs in light of their businesses today and in the future. The biggest shift for the industry will be toward putting customers and colleagues back at the heart of change."
Methodology
The survey involved interviews with 787 executives responsible for developing and/or implementing change strategies at a variety of financial institutions in the United Kingdom, Ireland, France, Germany, Italy, Spain, Japan, Australia, the United States and Canada. Of the 787 executives, 302 represent large banking groups, 292 represent insurers, and 193 represent wealth and asset managers. The survey was conducted in late 2016.
The following two tabs change content below.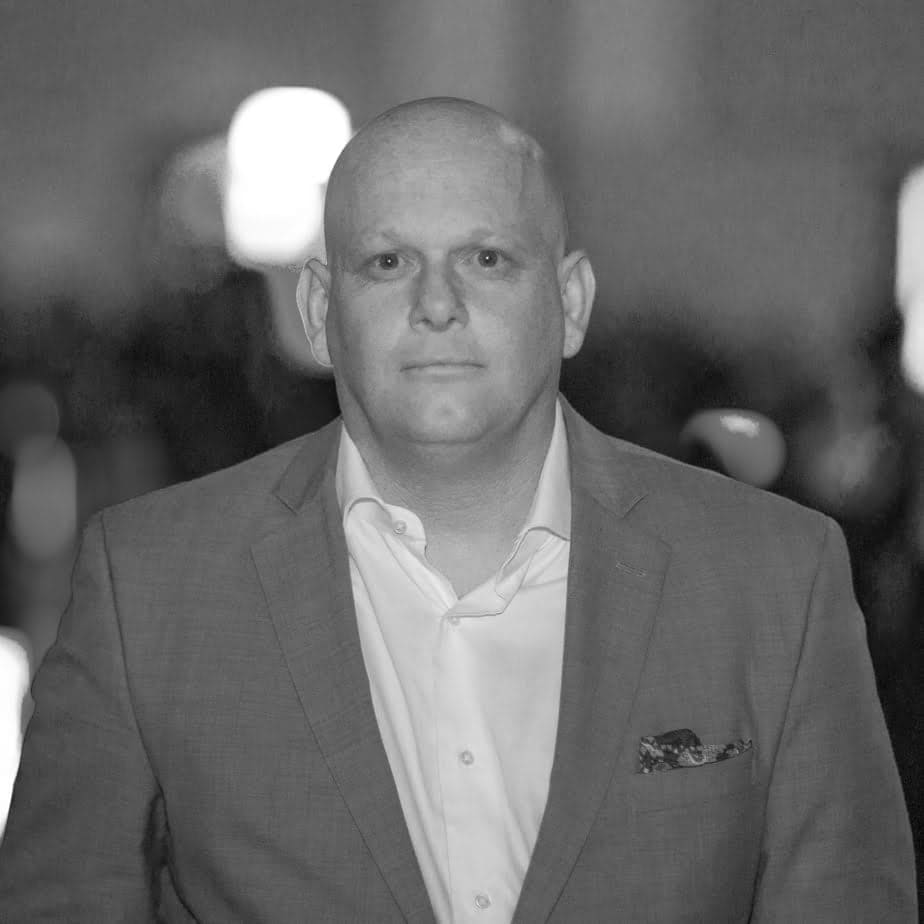 William Goddard
William Goddard is the founder and Chief Motivator at IT Chronicles. His passion for anything remotely associated with IT and the value it delivers to the business through people and technology is almost like a sickness. He gets it! And wants the world to understand the value of being a technology focused business in a technological world.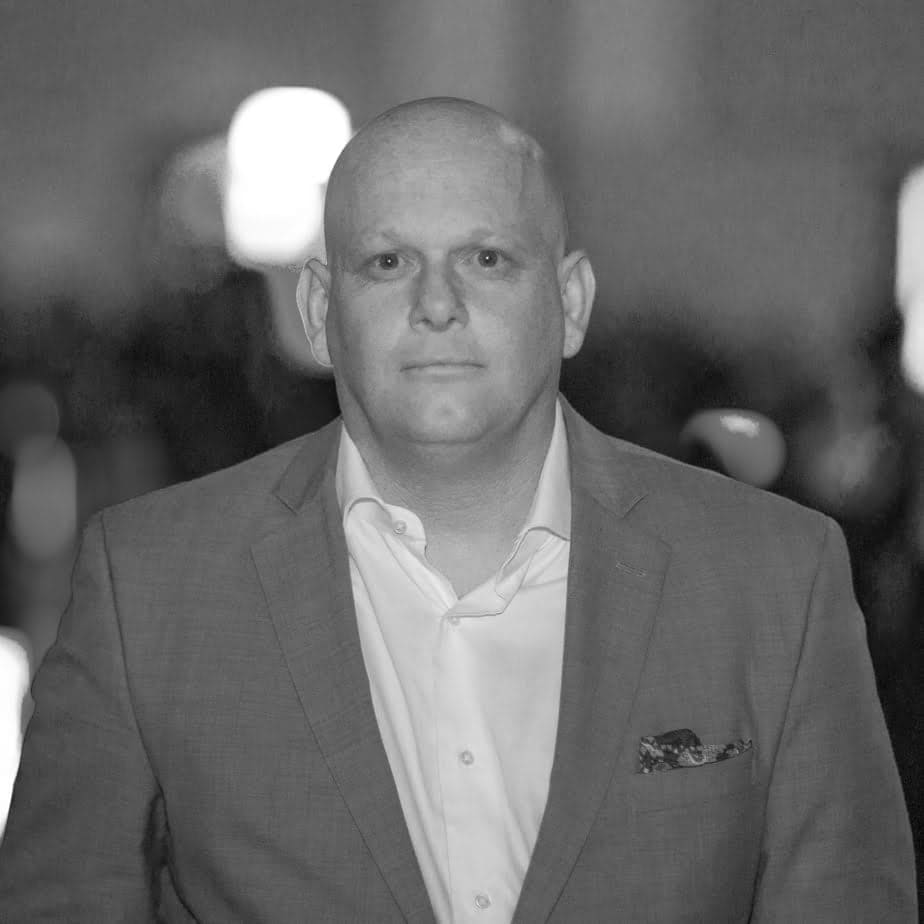 Latest posts by William Goddard (see all)