There are many apps available to help with your project management activities. These range from free project management apps with basic functionality to fully integrated suites that can require a significant investment. Most of these apps are accessible from mobile devices, and many are hosted in the cloud. Each project management app has features that help you to organize project-related work and schedule tasks easily. Some of them are purely for personal use, but many of them allow you to assign roles and responsibilities for a project team and track the project activities as they progress through their lifecycle.
Managing the end-to-end process
If you want to deliver your projects on time, then it's essential that you organize and manage the whole end-to-end project management process properly. A project management app can help you with this by giving you the capability to easily schedule tasks and track their progress. But it's important that you get an app that's appropriate for how you do project management.
For example, there's little point in getting a project management app that uses Kanban boards to assign work and track progress if you're still using an old waterfall project management approach. Hence, to manage and schedule the tasks correctly, you need a tool that maps closely onto how you operate. Of course, you can always change how you work to align with the app, but that can be a lot of work. It is very important to use the appropriate tool.
Remote working
Using apps designed for managing projects can help you to get the best efficiency from your project team members. Most of the project management software apps are now available on iOS and Android devices or are web-based, which can be accessed using a web browser. These allow working from anywhere and anytime. Integrating a project management app with any other tools that you use, such as communication tools or social media tools, can give you even more flexibility in how you work.
Selecting a project management app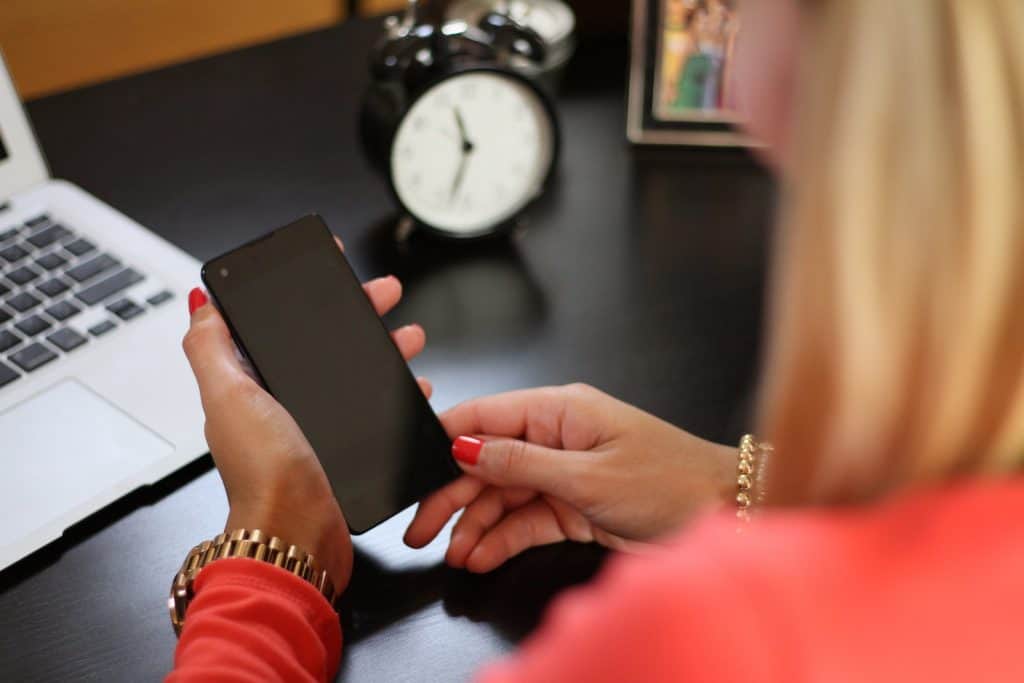 You should, of course, take great care when choosing the app for your team. A good approach is to think about which features and functionality are absolutely essential for you and which are just nice to have. It's very easy to get dazzled by shiny new features that look great, but you don't need. It would help if you also thought about the availability of app support. Matching the app to how you work is critical. The best task management app might look great but won't be of any use to you if you're using a true Kanban methodology for managing projects, where all you need is a way to manage the backlog and display a Kanban board.
A low-cost tool may fit the bill, but if you can't get support when you experience issues, you could end up affecting project delivery. Pricing models can be very different for different project management apps. Some have just an upfront fee, some have annual license charges, and some are billed monthly based on usage per person. These can end up being more costly if you have a lot of project team members. You also need to factor in the cost of any training. Some apps have in-built teaching modules, but many don't.
Benefits of using a project management app
Here are some of the benefits that you can get from using an app:
Helping with the assignment and scheduling of resources.
Estimating project delivery times.
Supporting the planning and tracking of project activities.
Providing an understandable view of the task and project status.
Identifying and tracking the resolution of issues. It guides the managers to keep track of the project activities on the go.
Of course, getting all of these benefits depends on which project management app you choose, how well you implement it, and how well-liked it is by the users. That's why it's important to include some of the users in the team that select the app.
Conclusion
There are hundreds of project management apps out there that can help you to manage your projects. You need to be careful about which one you select, as a bad choice could cost you a lot of time and money. It's unlikely that any project management app will be a 100% fit for all of your requirements, so don't go for perfection. Instead, highlight the requirements that are most important to you and make sure that these are covered. Be prepared to change some of the ways that you work to make the best use of whichever app you select, as this will always be easier than trying to change how the project management app behaves. And be prepared to admit if it turns out that you made a bad choice or if the app is no longer the best for you. There is a rapid pace of change in methodologies for managing projects, technology changes to accommodate these, and the emergence of new low cost but well-featured project management apps. Keep a watching brief on what's new, and be prepared to make a change if that's going to help you to improve how you deliver projects to your customers.