Most people would like to think that their government is at the forefront of security and is able to keep information safe and protect itself from cyber attacks. But is seems that UK professionals are not comfortable that their government is able to do this.
Tripwire, Inc., a global provider of security and compliance solutions for enterprises and industrial organisations, has announced the results of a survey of 350 information security professionals that found 69 percent are not confident in the ability of the U.K. government to protect itself from cyberattacks in 2017. The survey was conducted June 6-8, 2017, at Infosecurity Europe 2017 at the Olympia Conference Centre in London.
Additionally, when participants were asked if they thought European Union agencies like Europol and ENISA help keep the U.K. more cyber secure, 68 percent said "yes".
"With the highly publicised investigations and speculations into election hacking across the world, it seems only logical that people will start to wonder about their own government's cyber resiliency," said Tim Erlin, VP at Tripwire. "The recent WannaCry outbreak in the U.K. has shown us what happens when government entities and national infrastructures are not protected from today's cyberthreats."
Europol director Rob Wainwright told members of Parliament last year that Britain would become a "second-tier nation" to Europol after Brexit. This, coupled with the continued indication of a "hard" Brexit, could jeopardize the U.K.'s relationship with EU bodies, including Europol and ENISA.
Erlin added, "What the results of this survey show is that seasoned cybersecurity professionals are not confident that the U.K. government is protected from hackers. They also value the relationship that the U.K. has with friends and colleagues in the EU-funded agencies. The importance of an EU-wide coordinated effort to combat cyber risk should not be forgotten during withdrawal negotiations, as these efforts are clearly valued by the U.K.'s cybersecurity community."
The following two tabs change content below.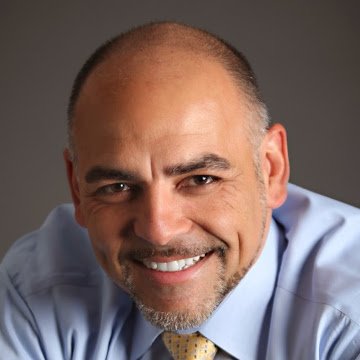 Carlos Casanova is an internationally known speaker, IT architect, leadership advisor and the co-author of "The CMDB Imperative". He has over two decades of hands on experience guiding CIOs and Sr. Leadership to achieve effective IT operations and improve ROI from infrastructure investments. His expansive experience enables him to quickly assess their true needs and achieve better business outcomes. He takes the complexity out of today's cluttered IT and business environments to simplify their goals in order to accelerate achievement and success.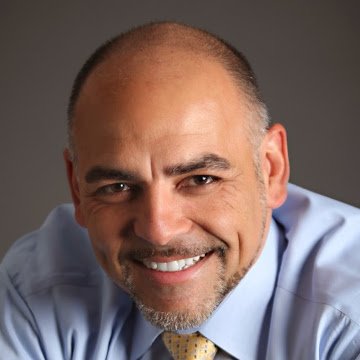 Latest posts by Carlos Casanova (see all)