If you are interested in the current state of Cybersecurity, then DC CyberWeek is the place to be in October.
CyberScoop is hosting DC CyberWeek, a week-long festival from October 16 – 20, 2017 in the US capital. DC CyberWeek includes hundreds of events driven by the technology, cybersecurity, healthcare and financial communities and complemented by core conferences and parties. The festival, at locations around the city and beyond, focuses on bringing together cybersecurity experts, decision makers and leaders from the government and technology communities.
"DC CyberWeek is about big ideas, big talks and doing something impactful for the greater good of the community," said Goldy Kamali, Founder and CEO of Scoop News Group. "We're bringing leaders from the tech industry, government, financial services, healthcare and transportation sectors together to share information and exchange best practices for a weeklong SXSW-style festival unlike anything else hosted in Washington, DC."
 CyberWeek incorporates events of all sizes including meet-ups, hackathons, workshops and networking receptions hosted by the local tech community. CyberScoop will host three key events including a kickoff party; CyberTalks, a day of TED-like talks on cyber-related issues with more than 1,000 of the most prominent cybersecurity and government leaders on October 18; and the closing reception.
"Cybersecurity is the top issue our country faces and today's world is more connected than ever," said Greg Otto, Managing Editor of Scoop News Group. "DC CyberWeek will connect the people developing innovative solutions for tomorrow's cyber challenges."
To learn more about DC CyberWeek and find out how to host an event, sponsor or attend, please visit www.dccyberweek.com.
Read more posts on security issues here
The following two tabs change content below.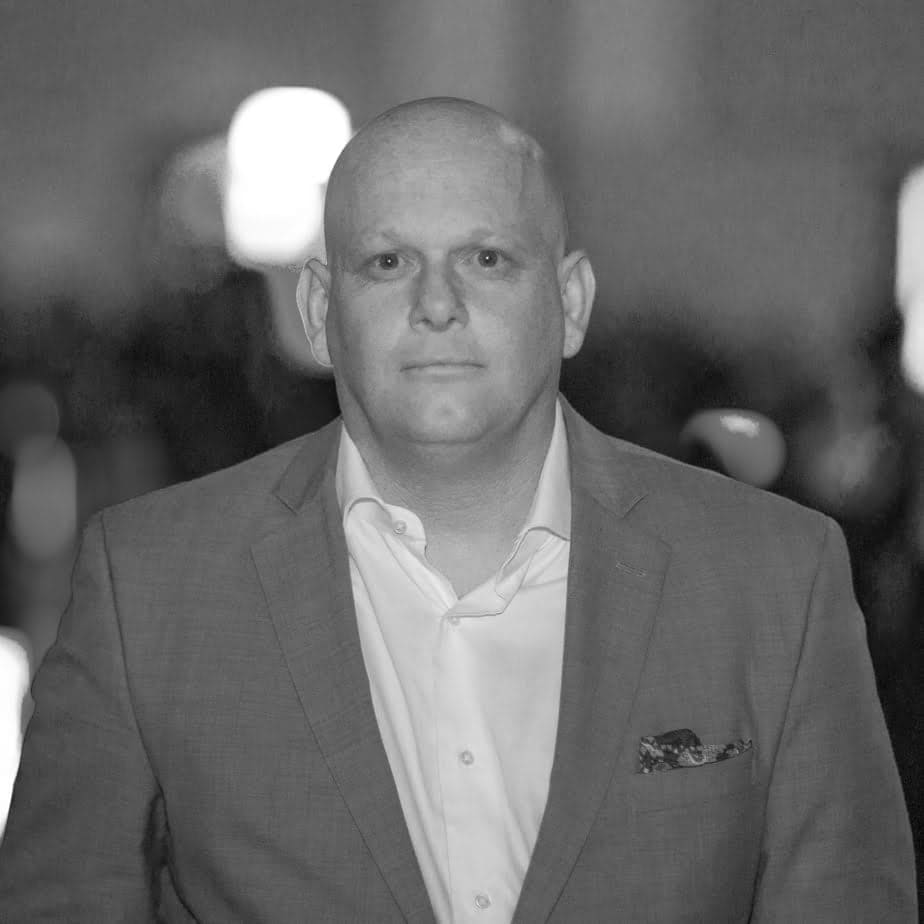 William Goddard
William Goddard is the founder and Chief Motivator at IT Chronicles. His passion for anything remotely associated with IT and the value it delivers to the business through people and technology is almost like a sickness. He gets it! And wants the world to understand the value of being a technology focused business in a technological world.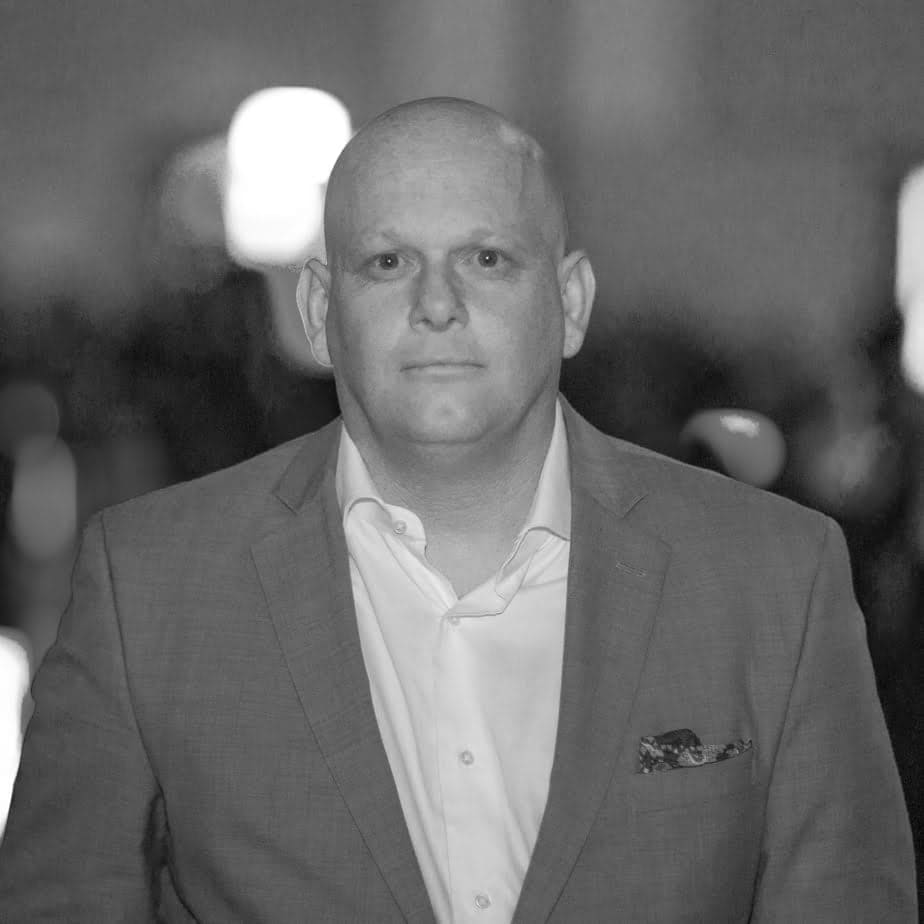 Latest posts by William Goddard (see all)