When we talk about Artificial Intelligence there are many questions raised. There is still a widely held view that we risk a 'Terminator-like' future with a possibility of self-aware machines that could threaten the future of humankind.
Rapid adoption of Artificial Intelligence (AI) and Intelligent Automation (IA) brings a host of broad questions leaders must thoroughly consider as their organizations move into the automation age.  A new KPMG LLP report explores these potentially massive issues and provides important insights to help drive decision making as robots and cognitive technology begins to outpace human intelligence.
"IA is changing what's possible for business through redefining the work people can do and what they're able to achieve," said Todd Lohr, principal, Advisory at KPMG LLP. "While the cost savings and business model enhancements are potentially huge, without equal attention being paid to labor force impacts, compliance requirements, societal implications and alignment with an organization's core values, IA-driven transformations can lead to significant risk."
The full report, titled "An ethical compass in the automation age," can be accessed through the following link — http://bit.ly/2pFeGY1.
The report discusses how organizations should align their goals, culture and core values when considering IA implementations, emphasizing the importance of considering non-financial costs.  It also provides nine ways organizations should monitor their ethical compass to guide their automation decisions, and offers several provocative questions for consideration when embarking on a digital transformation journey, such as:
We can automate, but should we?
What options will satisfy customers, employees, government regulators, shareholders and outsourcing vendors?
Will the outcomes be friendly to humans, the communities in which we do business, the environment?
Will our employees, customers, society continue to trust us?
In a recent report on the strength of IA service providers, KPMG LLP was named, a "High Performer" by HfS Research in the "HfS Blueprint Report: Intelligent Automation 2016," for its "anticipation of and investment in the disruption of knowledge work and broad deployment of artificial intelligence tools."
"An ethical compass in the automation age" marks the first in a series of thought leadership pieces that focus on broader implications around Intelligent Automation and the enterprise, an area of significant investment through KPMG's Innovation & Enterprise Solutions and by the firm's Audit, Tax, and Advisory businesses.
For additional information and to subscribe to the latest news, insights and webcasts from KPMG on IA, visit: https://advisory.kpmg.us/managementconsulting/issue/operative-effectiveness/digital-labor.html
Read other articles on Artificial Intelligence here
The following two tabs change content below.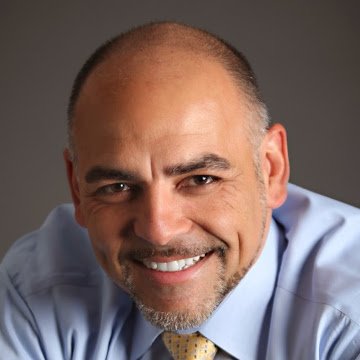 Carlos Casanova is an internationally known speaker, IT architect, leadership advisor and the co-author of "The CMDB Imperative". He has over two decades of hands on experience guiding CIOs and Sr. Leadership to achieve effective IT operations and improve ROI from infrastructure investments. His expansive experience enables him to quickly assess their true needs and achieve better business outcomes. He takes the complexity out of today's cluttered IT and business environments to simplify their goals in order to accelerate achievement and success.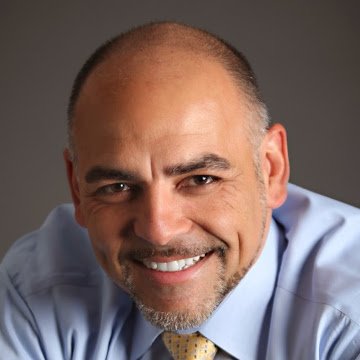 Latest posts by Carlos Casanova (see all)