In Frost & Sullivan's recent survey covering end-user perspectives on navigating digital transformation, 54 percent of IT professionals cited cyber crime and espionage as their top challenges, followed by systems integration. Other noteworthy findings include significant IT investment in productivity,  improving digital presence, as well as communications/collaboration tool integration with other business software (Microsoft Office, Google-G-suite, CRM, ERP) and vertical applications.
Frost & Sullivan's research survey, "An End-User Perspective on Navigating Digital Transformation, Europe, 2017," finds that the top benefits seen by organisations deploying Internet of Things technologies include boosting customer service and marketing and automating manual processes.
The survey aimed to understand the IT-related challenges facing organisations; monitor the status of digital transformation, including newer solutions such as AI, AR/VR, and mCommerce; assess current and future uses of business communication technologies; evaluate drivers behind investments in communication technology; appraise IT budgets; and gauge IT and communication trends.
"The top three IT solutions in use today include data centres, cybersecurity and customer experience management, but cybersecurity, big data and analytics, and data centre are found to be the most impactful technologies for revenues and cost reduction efforts," said Alpa Shah, Global VP, Digital Transformation at Frost & Sullivan.
When asked about critical investments for digital transformation success over the next five years, European organisations cited providing product(s) as a service (XaaS) as their top choice. About 59 per cent of respondents in Europe plan to increase their IT budgets, with an average rise of 19 per cent. Investments in Europe are below the global average of approximately 26 per cent. This could indicate that European respondents are less confident in their own revenue growth and investment opportunities.
"On the flip side, the optimism around being an early adopter and a growth rate of 19 per cent in IT investments bodes well for IT solutions providers," noted Shah. "Companies that can effectively help end-user industries implement a digital transformation strategy will succeed."
Source PR Newswire
The following two tabs change content below.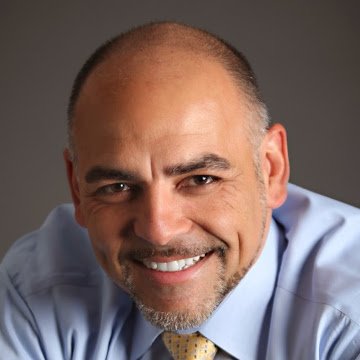 Carlos Casanova is an internationally known speaker, IT architect, leadership advisor and the co-author of "The CMDB Imperative". He has over two decades of hands on experience guiding CIOs and Sr. Leadership to achieve effective IT operations and improve ROI from infrastructure investments. His expansive experience enables him to quickly assess their true needs and achieve better business outcomes. He takes the complexity out of today's cluttered IT and business environments to simplify their goals in order to accelerate achievement and success.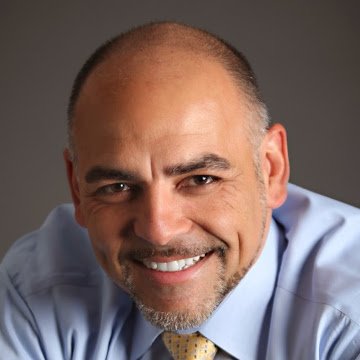 Latest posts by Carlos Casanova (see all)