One of the big ticket items announced at Knowledge17, the annual ServiceNow show, this week was the ServiceNow Intelligent Automation Engine. Through this capability, ServiceNow aims to give organizations the ability to prevent outages, automatically categorize and route incidents, benchmark performance against IT peers and predict future performance. The engine will also bring machine learning to ServiceNow cloud services for customer service, security and human resources (HR).
Most companies want to be able to innovate and to drive transformation in their organizations, but find they are bogged down by tools, processes and historic work patterns. The volume of back-and-forth work across every department for common tasks, such as resetting passwords or onboarding new employees, is straining the system. By 2020, 86% of companies believe they will need greater automation in order to get their work done. Artificial Intelligence and machine learning provide a way out, but until today, those have been buzzword techniques or technologies looking for a use case.
The ServiceNow Intelligent Automation Engine applies machine learning to four of the biggest use cases that IT has today. ServiceNow has taken the combination of massive amounts of contextual operational data, huge R&D investments, and a team of leading data scientists, to address four big challenges for today's IT organizations – preventing outages, automatically categorizing and routing work, predicting future performance and benchmarking performance against their peers.
"Intelligent automation heralds a new era in workplace productivity," said Dave Wright, chief strategy officer, ServiceNow. "With this game changing innovation, we have embedded intelligence across our Platform. Trained with each customer's own data, ServiceNow is enabling customers to achieve a quantum leap in the speed and economics of their business."
Here are the innovations launched today:
The Intelligent Automation Engine is part ServiceNow's Now Platform™. This platform powers cloud services that will speed and automate work for IT, Security, HR, Customer Service as well as other custom applications for any department in the organization.  As the platform continues to evolve, all departments and applications will be able to benefit from intelligent automation. By automating routine and complex processes alike, and predicting outcomes, every organization will have an opportunity to reduce costs, speed time‑to‑resolution and deliver consumer-like experiences for employees, partners and customers.
You can learn more about these innovations by visiting these blogs:
Intelligent Automation Engine-enabled products will be available in the third quarter of 2017.
The following two tabs change content below.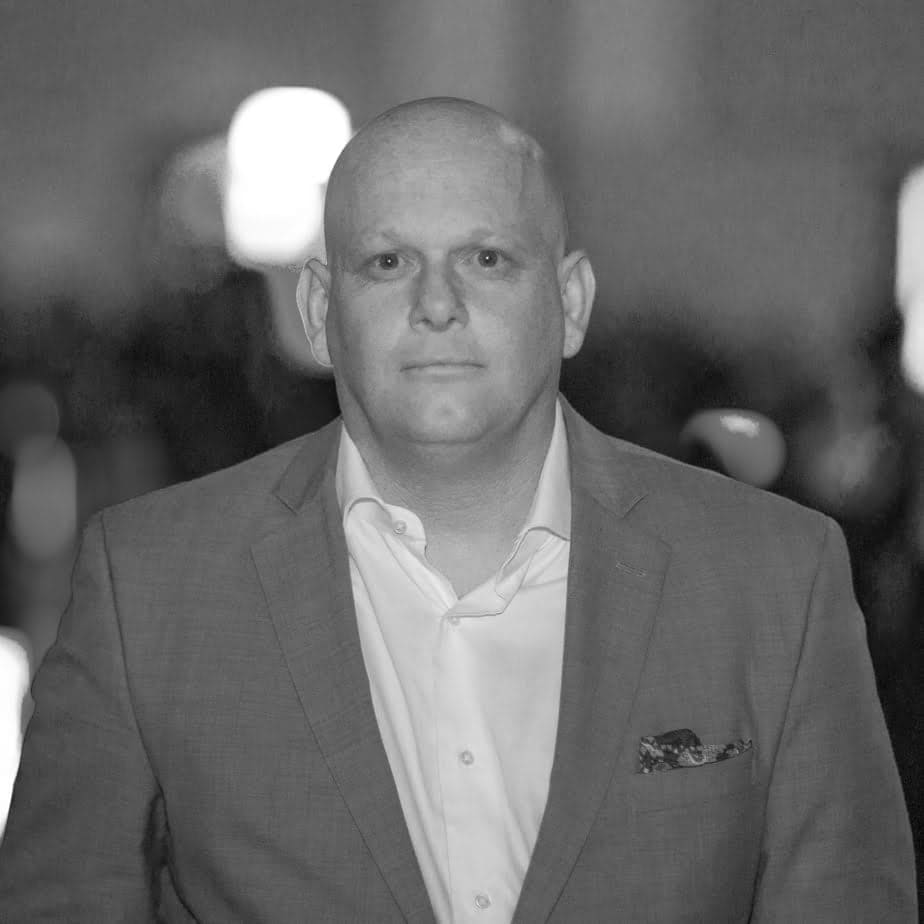 William Goddard
William Goddard is the founder and Chief Motivator at IT Chronicles. His passion for anything remotely associated with IT and the value it delivers to the business through people and technology is almost like a sickness. He gets it! And wants the world to understand the value of being a technology focused business in a technological world.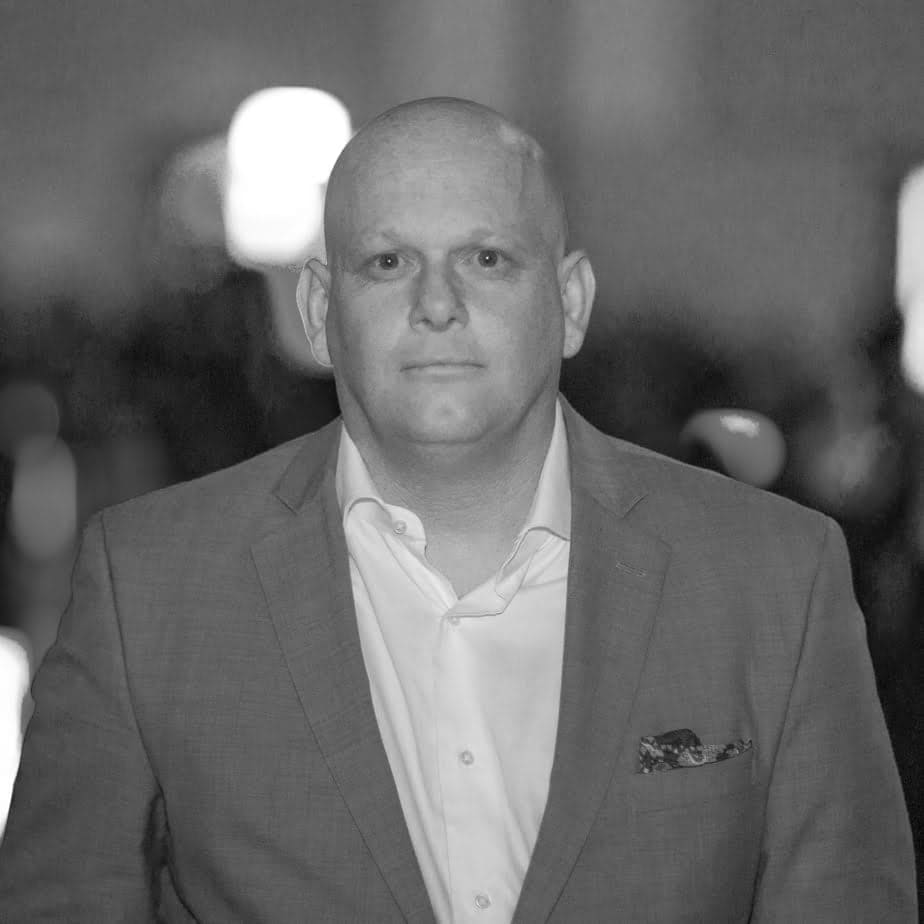 Latest posts by William Goddard (see all)