Time flies…
We arrived in Las Vegas for Knowledge® 16 on Sunday to work with some of our clients before the show and before we knew it, the Monday reception was upon us and then it seemed like we were packing up to leave for the airport. It was non-stop from beginning to end. Knowledge 16 was such well run, amazing event and it seemed to just fly by.
For those that know me, I treat technology like a commodity in the ITSM space. let's face it, most major products in the ITSM space do "for the most part" the same thing. They handle requests of different types in different ways to achieve the same goals. It is not necessarily what they do, but how they do it.
Getting close to your customers
So what makes ServiceNow different than the rest? To be honest, not much on the surface. So, what sets ServiceNow apart from the rest? How about 12000 fervent believers in their solution and company that helps drive product roadmaps and innovation.
It brings customers and prospects closer to the company and its large ecosystem of service providing partners and technology integrators. ServiceNow is not just another ITSM tool. It is a technology platform that is supported by 1000's of global companies using it for what appears to be, a lot more than just ITSM. So enough of my poor attempt at being an analyst and on with the thank you.
Thanks to great sponsors
Firstly, I want to thank ServiceNow and the Knowledge 16 event team for inviting us to work with them at this year's event. It was both an honor and privilege to have the opportunity to interview major analysts, sponsors and ServiceNow executives on the podcast. I hope we made it easy for your team to work with us and look we are already looking forward to Knowledge 17.
The team cannot support events like Knowledge 16 without the generous support of sponsors. This year, we had 4 sponsors step up and offer their support for the community at large. We all owe a huge thank you to Blazent, Kepner-Tregoe, Navvia and ServiceNow for their support and desire to bring the event to you. You can find all the interviews on the AllthingsITSM YouTube channel and I hope you share them with your networks.
Gene Kim – a highlight for the team
Amongst the galaxy of industry stars, we were very honored to have Gene Kim (@RealGeneKim) of the "Phoenix Project" fame come on and discuss the state of DevOps and the intersection of DevOps and ITSM. If this is a topic that lights your fire, this is definitely something to watch. You should also make sure that you put the DevOps Enterprise Summit, November 7–9, 2016 at the Hilton Union Square in San Francisco, CA on your must attend events.
Your team at AllThingsITSM deserves a big thank you as well. Kirstie Magowan, Charlie Betz, Carlos Casanova and guest Kenneth Gonzalez were amazing at this year's event and as I say, "It is amazing what happens when you get 4 really smart people discussing complicated things and make it seem easy". Our videographer in Vegas, Clint Montgomery and the entire support staff – Terry Brown, Jennifer Connolly and Francisco Pinierho equally deserve your thanks and support. We could not bring the podcast to the world without all of you.
Supporting the IT community
We will support all events that enhance our goal of supporting the IT community at large. ServiceNow and the Knowledge events are just one of the places we see as being important to that goal.
If you organize events and want to extend your reach to our community at large, like ServiceNow, contact me directly at william@gotomarketers.com
The following two tabs change content below.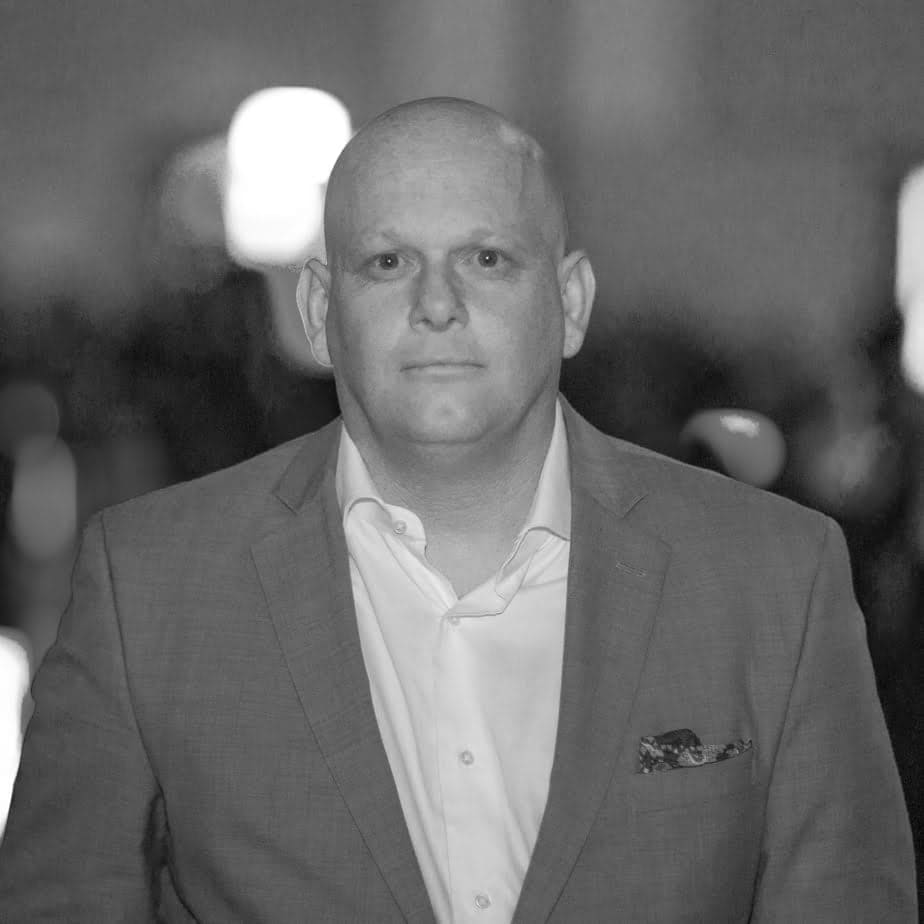 William Goddard
William Goddard is the founder and Chief Motivator at IT Chronicles. His passion for anything remotely associated with IT and the value it delivers to the business through people and technology is almost like a sickness. He gets it! And wants the world to understand the value of being a technology focused business in a technological world.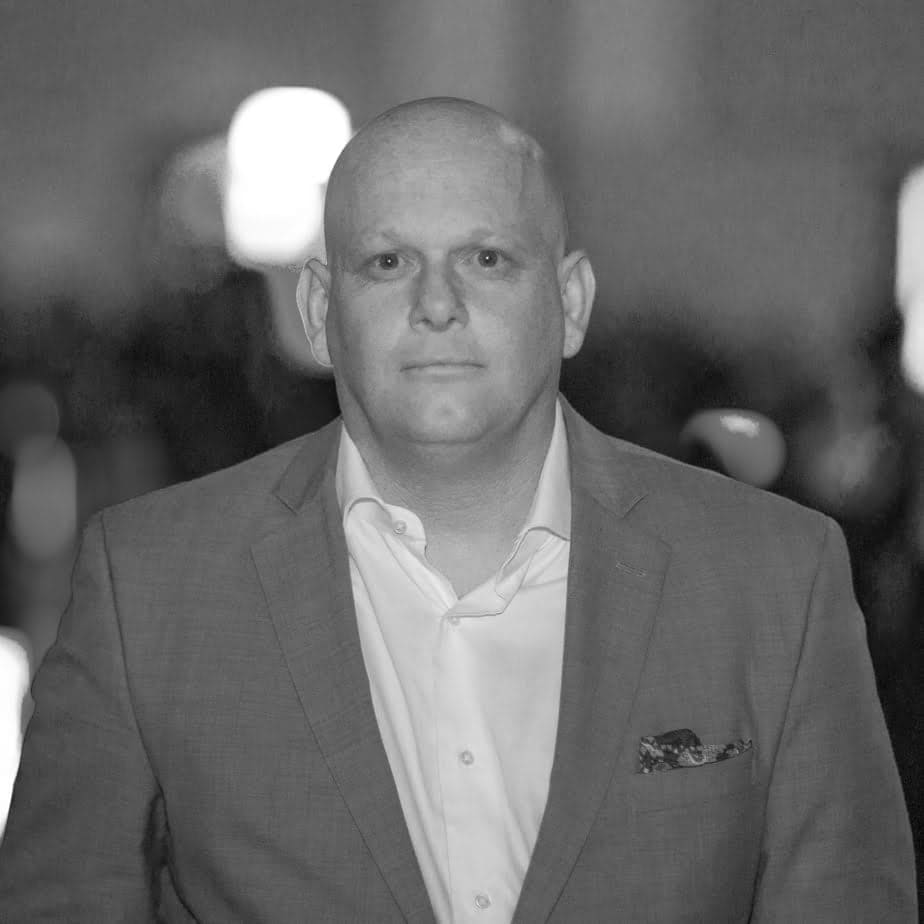 Latest posts by William Goddard (see all)