Artificial intelligence is a game changer for the enterprise. In a world where application choices continue to grow at a breakneck speed and applications can be configured in a myriad of ways, AI can step in and change the landscape.
Digital Transformation will not succeed if users become bewildered by ever more software. Office 365 has over 500 user features and large organisations will typically have hundreds of business applications. Now for the first time, this user adoption roadblock can be addressed, through a combination of Artificial Intelligence (AI) and automation.
Microsoft Azure Cognitive Services Solutions
ICS Solutions, a Microsoft Gold Partner, announced a world first at the Microsoft Inspire event today, the launch of two Microsoft Azure Cognitive Services solutions – FLEX Intelligent Digital Workplace and FLEX Cognitive Automation. The two new additions to the FLEX product portfolio recognises the importance that AI will soon play within UK workplaces.
Martin Neale, CEO at ICS Solutions explains; "Digital transformation has evolved in recent years, but what is ahead is likely to revolutionise industries, drive productivity and change lives forever – all in record time. However, little of this can happen if no one can use the digital tools."
Martin continues, "FLEX's Office 365 Intelligent Digital Workplace combines ground breaking Microsoft AI technology to provide organisations with a meaningful level of digital transformation. Through the simplicity of a conversation, employees are able to leverage the power of their own personal AI driven digital assistants, who have been trained in what is available to them and then embedded automation is able to execute it on the users' behalf. This fundamentally overrides the previous status quo where users have to know what to look for and then how to do it. This ability to make technology human will ultimately enable organisations to transform user adoption and drive significant productivity improvements."
Cognitive Automation
ICS' second product release, FLEX Cognitive Automation, is powered by Microsoft's Azure Cognitive Services, arguably the most powerful AI tool on the market and according to Satya Nadella, set to be the first AI supercomputer.
FLEX Cognitive Automation is an AI starter kit to help businesses build, deploy, manage and control Enterprise class AI assistants. These expert digital assistants ensure that an organisation's users no longer need to learn or understand new systems, processes or software – all they need to do is have a conversation, and FLEX will do the rest.
Martin Neale explains, "At the heart of FLEX Cognitive Automation is the FLEX Concierge Bot and five pre-built foundation Assistants. The Concierge Bot controls and manages all the other AI Assistants. It understands what each of the AI Assistants can do and directs users' questions to the relevant Assistant. It can even work with third party bots. This is significant, because if an organisation has already begun implementing bots, they will soon have a sprawling estate of bots unable to connect with one another. This raises the age old user adoption problem of having too many systems and user interfaces to learn. With the Concierge Bot and automation framework this is no longer an issue, organisations will have one consistent user experience across their entire bot estate."
Martin concludes, "We've been working with a number of leading organisations on a pilot basis and the response received so far has been phenomenal. The week ahead at Microsoft Inspire is focused on connecting with UK and overseas partners regarding reselling both FLEX Intelligent Digital Workplace and FLEX Cognitive Automation."
The following two tabs change content below.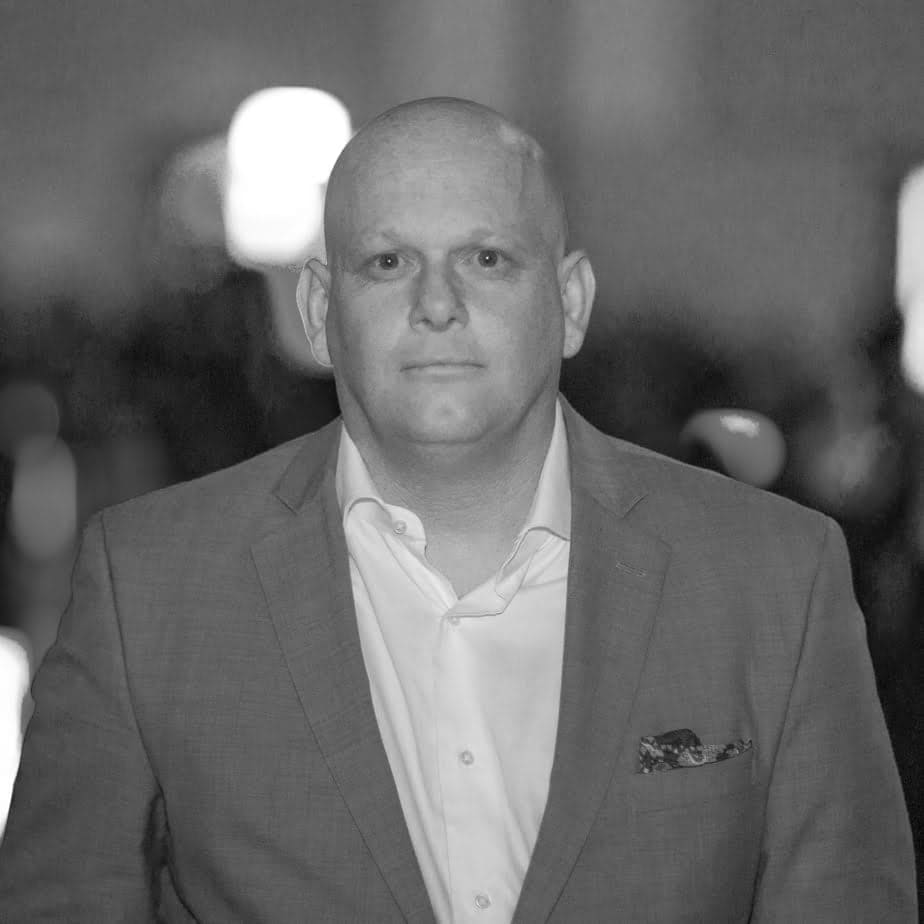 William Goddard
William Goddard is the founder and Chief Motivator at IT Chronicles. His passion for anything remotely associated with IT and the value it delivers to the business through people and technology is almost like a sickness. He gets it! And wants the world to understand the value of being a technology focused business in a technological world.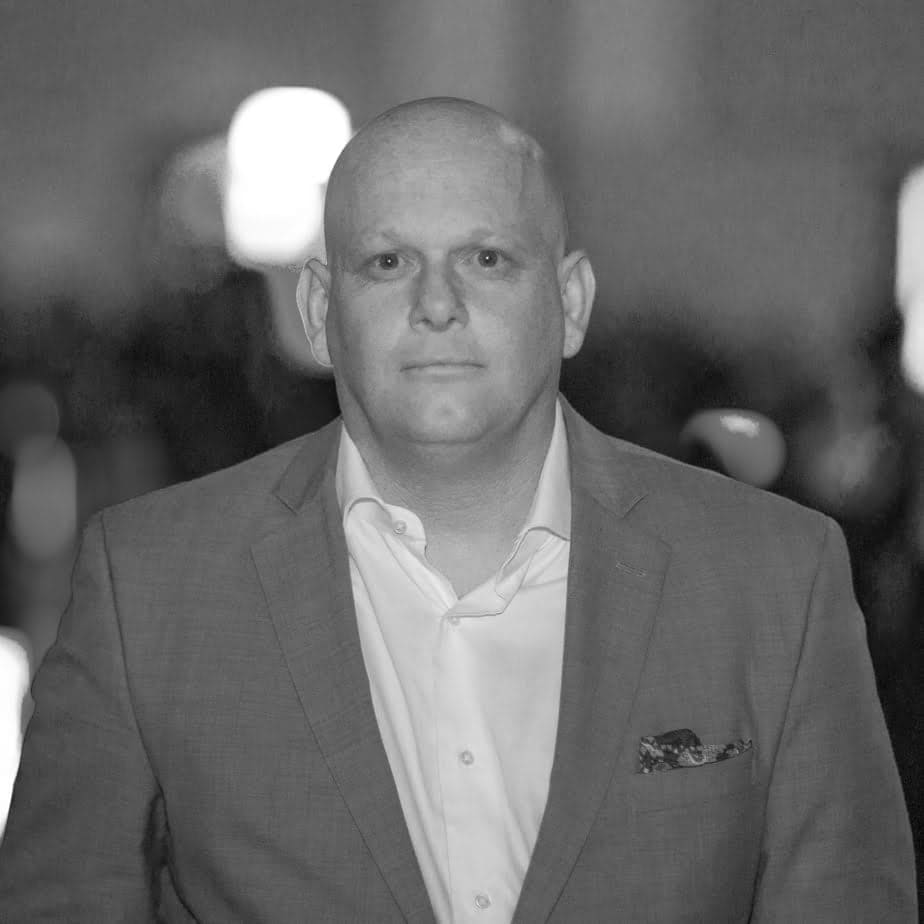 Latest posts by William Goddard (see all)