Customer service has never been more crucial. In today's highly-competitive business environment – much of which is now being battled out online – customer experience has become the number one business differentiator and driver of growth. Customers are looking for the ultimate experience when deciding which brands to buy from and do business with, and only by exceeding their expectations with great service at every touchpoint will you win their trust, loyalty and advocacy.
As such, companies are constantly on the lookout for new tools to streamline and support their customer service department efforts. This is hardly surprising. As markets the world over become increasingly saturated, both consumers and business customers alike have more choice than ever before, and are ready and willing to defect to rivals if the customer service a brand provides isn't up to scratch.
According to recent research from PwC, 60% of customers would stop doing business with a company due to unfriendly service, and 46% due to unknowledgeable employees. In addition, nearly one-third (32%) would walk away from a brand they love after one single bad experience, and 59% after several bad experiences. As Warren Buffet once eloquently put it: "It takes 20 years to build a reputation and five minutes to ruin it. If you think about that, you'll do things differently."
(Image source: pwc.com)
The long and the short of it is that if you have customers, you need customer service support software. In order to make sure your customers are satisfied, well supported, and that they keep coming back for more, you need to be taking advantage of the latest customer service tools available to your organization. It's that simple.
From self-service helpdesks to live support, AI and chatbots, today, there is a plethora of fantastic tools at your disposal which can significantly improve your customer service effectiveness and ensure you are delivering profound care at every turn. Here we list five great tools to help you provide better customer service support, and point you in the direction of some top providers to check out.
All-in-One Helpdesk Customer Service Support Platforms
A good place to start is with all-in-one customer service tools. With multiple channels – websites, social media, emails, phone calls, etc. – to deal with, it's only a matter of time before you miss an important interaction and leave a customer high and dry. If you're creating multi-channel experiences for your customers, then you need to be providing seamless multi-channel service and support that matches them.
All-in-one helpdesk customer service support platforms are designed to integrate traditional support channels such as email, phone, chat and the web with newer social channels like Twitter and Facebook, and house them together in one, single management system.
Such platforms usually provide a ticketing system that collects all customer support requests from a wide range of sources and manages them in one location. They will often also provide additional features and services, such as customizable help centers, live-chat software, call center software, analytics and reporting, team collaboration functions, scenario automation, and much more besides.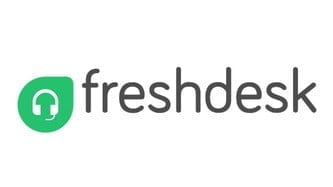 Freshdesk from Freshworks is one of the best all-in-one customer service support platforms on the market. A highly-effective helpdesk platform, Freshdesk has just about everything an organization needs to get a better handle of resolving ticket items as they appear in the system. It's designed to process service tickets from external customers while providing agents with the necessary information and resources in a speedy and efficient manner. It's feature-rich, too – check it out…
(Image source: freshdesk.com)
Other tools in this class worth exploring for comparison include HappyFox, Cayzu, and Zendesk.
Decision Tree Software
Decision trees can be invaluable for customer support agents in call centers or live chat rooms. They are powerful tools which help agents choose between several courses of action. For any common issue that might need to be fixed, the decision tree will lay out all the possible steps to investigate, and agents can then simply follow them and guide the customer through the problem until the issue is rectified.
Decision trees can also be used to create customer self-service guides, which enable customers to find solutions to any problems they may be experiencing for themselves. This can be hugely beneficial in a lot of cases, as well-constructed self-service guides enable customers to completely bypass contacting customer support in the first place – avoiding delays in telephone queues – and instead have all the answers right at their fingertips.
(Video source: yonyx.com)
Decision tree platforms worth checking out include Yonyx – a cloud-based platform for creating decision tree-driven guides for customer service that integrate with your CRM platform – and Answer Path, which enables users to reach consistent answers to common queries.
(Video source: answerpath.com)
Self-Service Helpdesks and Knowledge Bases
We're living in the "Google It!" era. Today, when customers have a problem, many like to try and find a solution on their own. The traditional mode of accessing support was to pick up the phone and ask for help. Now, there are multiple options. The phone, of course, is still one of them, as is instant chat, email and social media. But so too is the web, and by publishing a thorough and powerful online self-service helpdesk and knowledge base, you can provide great customer service by empowering customers to help themselves.
It might seem counterintuitive to say that customer service can be improved by allowing customers to essentially service themselves. But it can. Think about self-service gas stations. They didn't come about because companies and employees were lazy and didn't want to help customers. Rather, for years, self-service was offered as an option – and eventually that is what people preferred.
Today, customers are less inclined to talk to a human being when they need help. Instead, they expect companies to be providing all the information and services they need without having to ask for them – and that includes customer support. In fact, according to research from Zendesk, 75% of customers say that self-service is a convenient way to address customer service issues, and 67% say they prefer self-service over speaking to a company representative.
(Image source: zendesk.com)
By creating a knowledge base, either on your website or on a dedicated site, you can organize all of your customer support resources – including articles, how-to guides, and videos – in a single, easily-accessible hub for your customers and your team. It should also be easily accessible and navigable via mobile devices.
So, what are your options? Well, Helpjuice bills itself as the "world's most powerful knowledge base software" that "guarantees 50% less support emails and more happy customers." Features include intelligent instant search, advanced analytics, and powerful customization tools.
Freshdesk and HappyFox – to name but two – also offer self-service knowledge base solutions which you should definitely check out.
Chatbots
Chatbots – also known as virtual or digital assistants – are becoming more and more common in customer service. They are deployed to interact directly with customers to provide instant information, process support enquiries, and solve simple problems.
Deploying chatbots means that organizations can provide an active support presence for customers 24 hours a day. They can be configured to answer simple questions, point customers in the direction of useful resources, put them in touch with human agents, and are even being used to make sales – all while cutting down on the man hours required to staff and manage an instant messaging customer service support center around the clock.
Chatbots vary in abilities and technical complexity, and range from being simple scripted experiences to powerful machines that utilize the latest in natural language processing (NLP), natural language understanding (NLU) and machine learning techniques.
If you're considering developing a customer service chatbot for your organization, there are plenty of vendors to choose from. ChatBot is a good one. It allows organizations to create any chatbot and integrate it with apps and services, and provides templates to help users get started on their chatbot journey quickly.
(Image source: ChatBot)
Bold360 is also a strong player. A customer service bot that guides customers through the entire customer journey, Bold360 can handle a huge range of issues, and delivers context-based answers rather than being confined to pre-written scripts and responses. The software also supports live human agents to provide better customer service outcomes.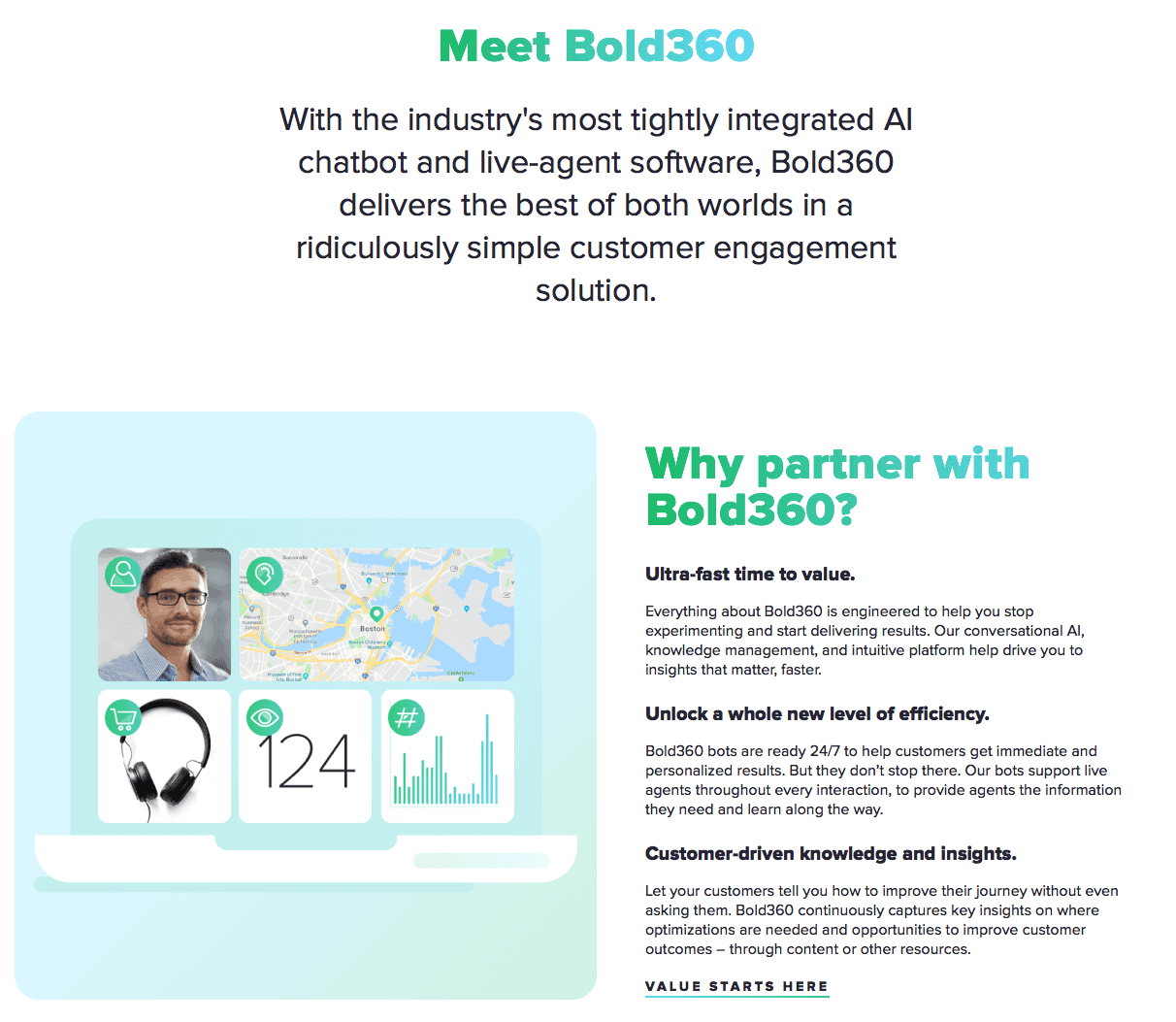 (Image source: bold360.com)
Other vendors to check out include Botsify, Twyla, and Morph.ai.
AI and Automation Tools for Augmenting Human Customer Service
Customer-facing chatbots aren't the be all and end all of customer service automation. There are, in fact, many AI tools out there that can work in tandem with human customer service agents.
For instance, there are now AI-augmented messaging tools which deploy a "bot assistant to the human agent" model on the market. One example is LivePerson's LiveEngage platform, powered by IBM Watson. The company reckons that about half of all customer service interactions can be handled by bots alone – which leaves another half to be dealt with by human agents. As such, it has created a system whereby humans and chatbots work together when dealing with enquiries.
The bot takes care of routine questions directly – but as soon as the conversation becomes too complicated, the chatbot hands it off to a human. The human then deals with the more difficult task, and can then hand the interaction back to the bot to finish off any simple details. This maximizes the time human agents spend doing what only they can, and minimizes the time they spend on tasks that bots are perfectly capable of handling alone. Teleperformance has a similar product on the market.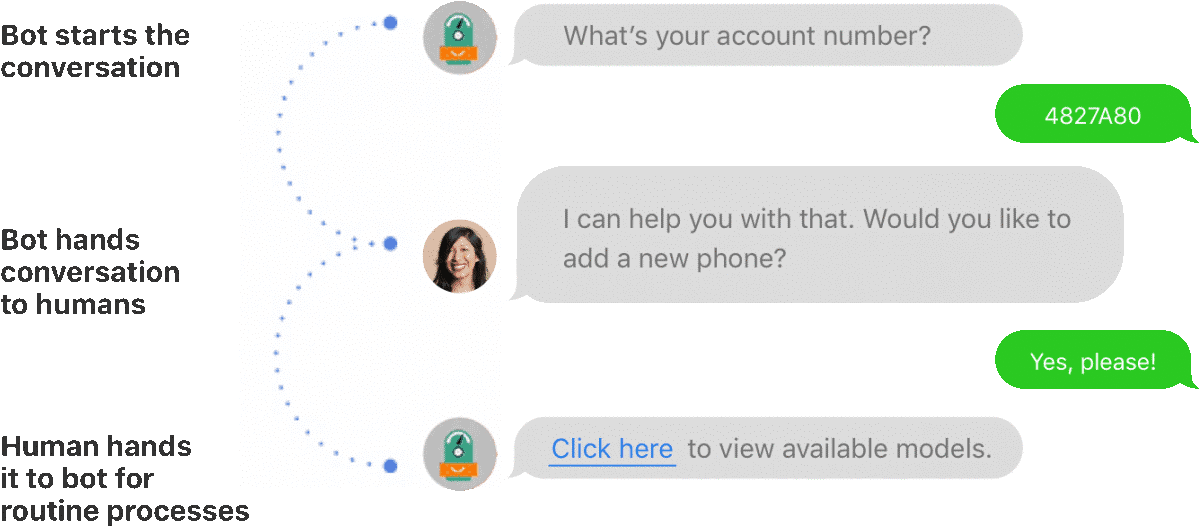 (Image source: liveperson.com)
Other AI tools for assisting human customer service agents include solutions that offer AI-organized email enquiries. One company providing this sort of tool is DigitalGenius. Its AI-powered solution can catalogue customer intent in emails – such as refund requests, delivery address updates and information requests – and then route those messages to the right human agent, saving time and resources. The system also provides agents with macros and clips from the best past responses to quickly create a response.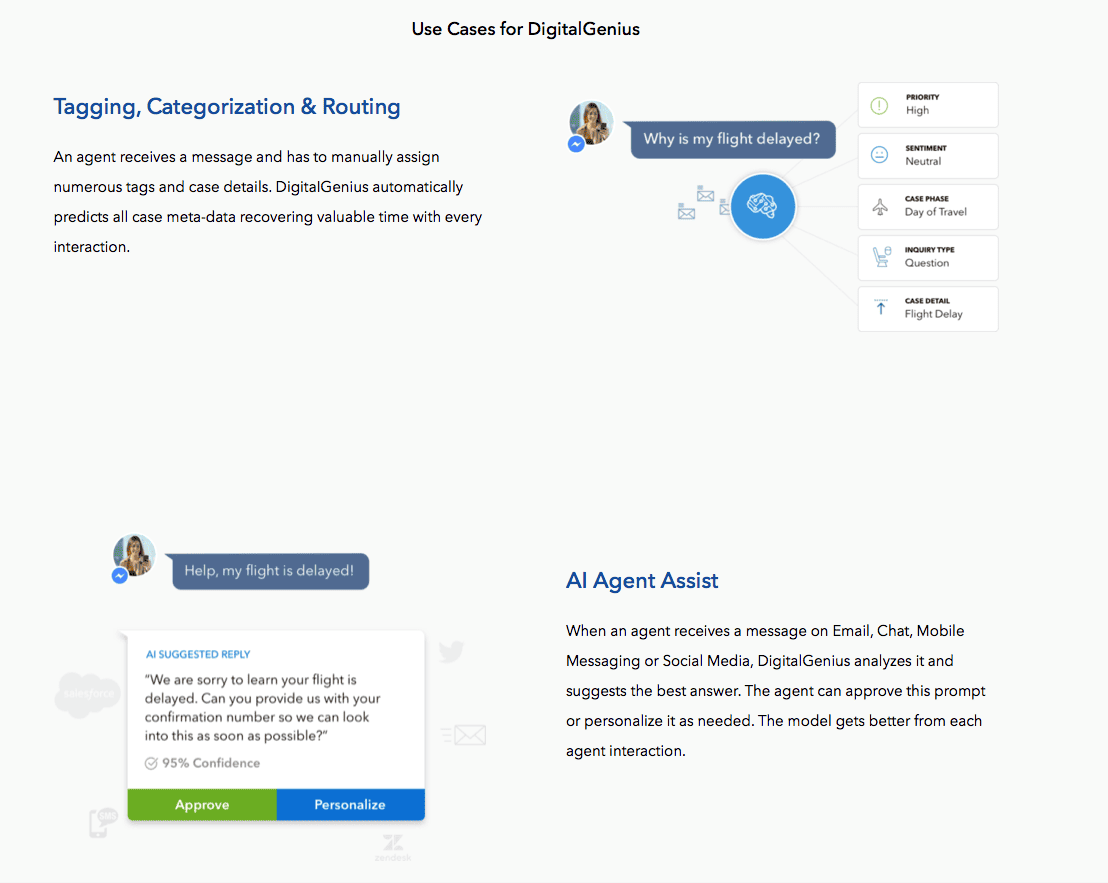 (Image source: digitalgenius.com)
Final Thoughts
The increasing number of communication channels demands that organizations diversify their customer support efforts in order to meet the growing expectations of modern customers. Only by embracing the latest technology and software solutions can today's companies streamline and improve their customer service efforts. No matter if it's integrating your channels, developing a self-service knowledge base or utilizing the latest in automation and AI, the wide range of tools available today gives you the power to take your customer service to the next level, and ensure you're providing winning round-the-clock support and experiences at every turn.
The following two tabs change content below.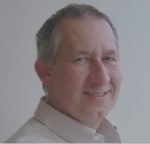 Terry Brown
Terry is an experienced product management and marketing professional having worked for technology based companies for over 30 years, in different industries including; Telecoms, IT Service Management (ITSM), Managed Service Providers (MSP), Enterprise Security, Business Intelligence (BI) and Healthcare. He has extensive experience defining and driving marketing strategy to align and support the sales process. He is also a fan of craft beer and Lotus cars.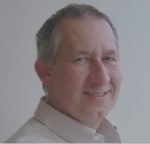 Latest posts by Terry Brown (see all)